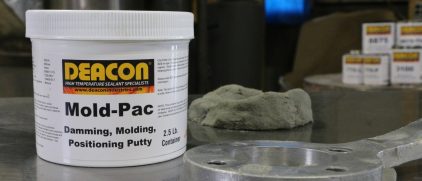 Deacon Mold-Pac is a high-performance damming, molding, and positioning putty designed for use across a very diverse range of industries. It remains f...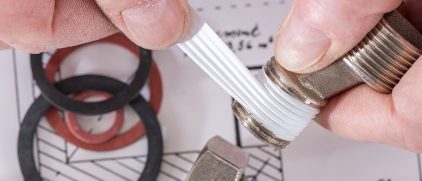 Assembly of NPT Piping NPT stands for National Pipe Taper — pipe and fittings have a tapered thread profile. The tapered thread seals use an interfe...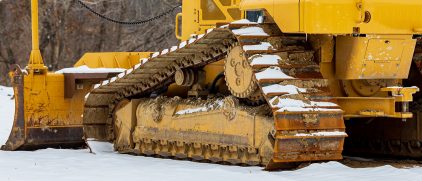 A NECESSARY STEP TO LUBRICATION IN COLD WEATHER The lessons we acquire as we grow and as we learn often provide us with the knowledge we end up using...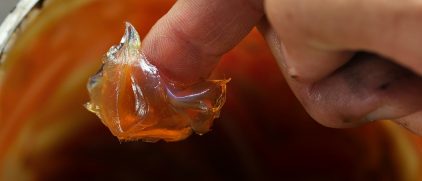 The tests that are performed for technical data sheets are different compared to what is tested for condition monitoring. This video explores the test...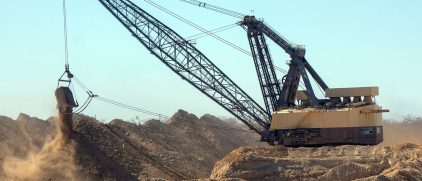 Draglines are used throughout the world, in all kinds of environments and to remove all sorts of overburden, from sand to clay, to rock and other mine...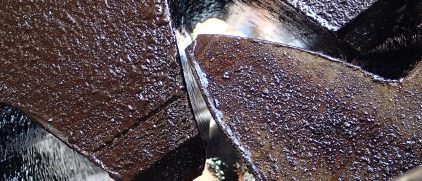 When we think of metal, it is difficult to consider that it is compressible and even more interesting is that it can recover after being compressed, b...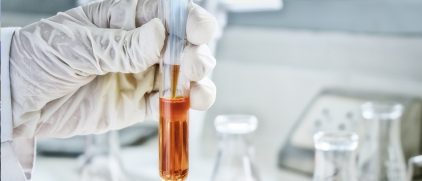 American Society for Testing and Materials (ASTM) sets the standards for most industrial oil tests. In addition, other standards are set by American ...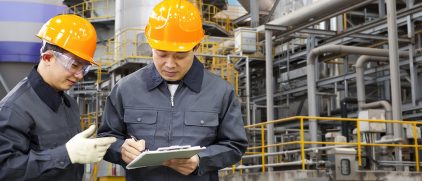 According to the Rand Group, between 2012 and 2018, the U.S. spent about 57% of its transportation infrastructure budget on new construction projects....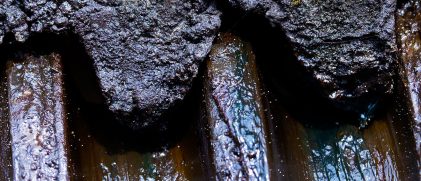 Machines requiring a lubricant film experience a wide range of failure opportunities. Typically, the most common is surface degradation due to a conta...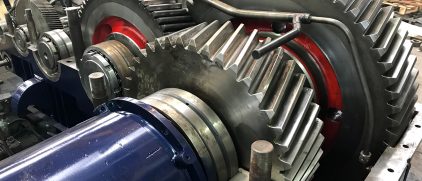 Contamination is a major cause of equipment failure, as well as, compromising the performance of an oil. Filtering the oil prior to use and while in u...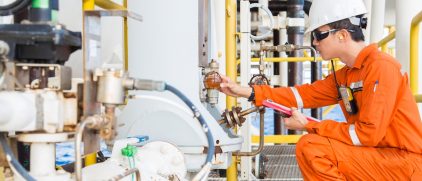 The application of an oil can be broken down into a total loss application, a self-contained application, or a circulating application. The total loss...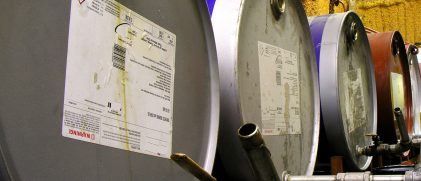 Proper storage of oils and grease is an essential part of a Proactive Maintenance strategy. The objectives for storage guidelines should: Minimize th...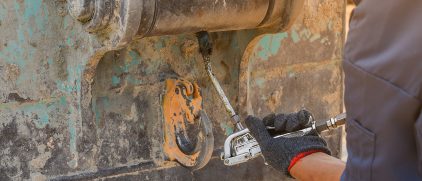 A grease lubricated bearing can be manually applied, automatically (semi or fully) applied, or lubricated for the life of the bearing. While many bear...