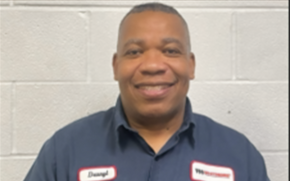 "I am passionate for what I do because it provides for my family." In his two years at Whitmore, Darryl not only enjoys feeling good about his work...

Edi Monsivais - Logistics Manager Edi is a logistics manager who has been with Whitmore for 5 and a half years. He oversees the supply ch...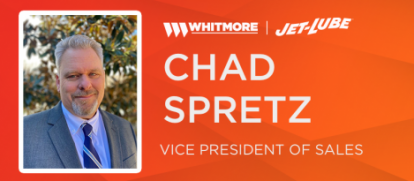 For Immediate Release Contact: Michelle Herrington Sr. Marketing Coordinator 972.771.1000 marketing@whitmores.com Whitmore Manufacturing, Subsid...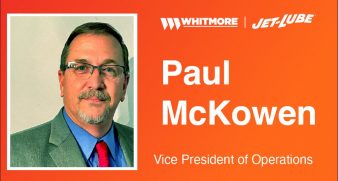 For Immediate ReleaseContact: Michelle HerringtonSr. Marketing Coordinator972.771.1000marketing@whitmores.com Whitmore Manufacturing, Subsidi...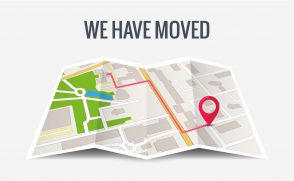 The Whitmore | Jet-Lube European Team is excited to announce it is relocating its UK Offices from Welwyn Garden City, Hertfordshire to a much larger f...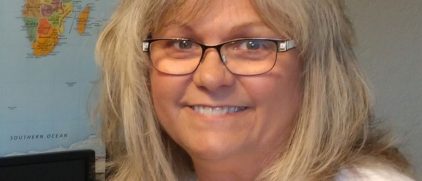 INTERNATIONAL LOGISTIC COORDINATORTammy manages the international orders, from time of order entry to delivery. This would include providing product &...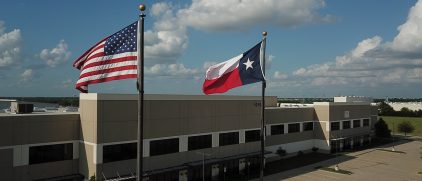 DALLAS, June 01, 2021 (GLOBE NEWSWIRE) -- CSW Industrials, Inc. (Nasdaq: CSWI) today announced the appointment of Mark N. Bass as Vice President and...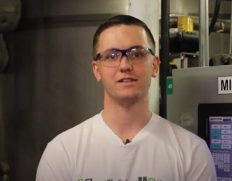 Benjamin Cabell - Quality and Continuous Improvement Manager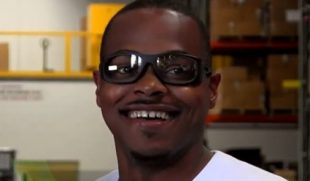 Roderick Yarbrough - Warehouse Lead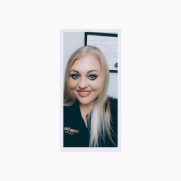 Lenay Wells - Operations Manager, Discreet Manufacturing Department My name is Lenay Wells and I have been working for Whitmore Manufacturing for t...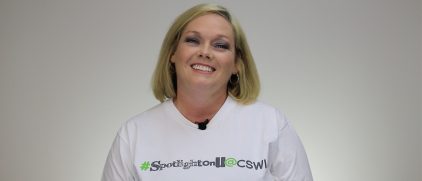 Randi Bard - Sales Development Coordinator Randi Bard is responsible for managing our business development activities all around the globe. Randi...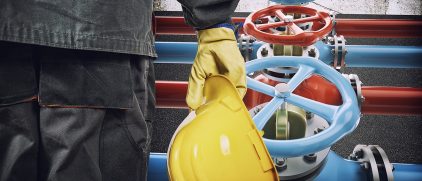 Whitmore | Jet-Lube cares about its employees. We demonstrate this in a variety of ways. One of the ways that this is demonstrated is in our commitmen...