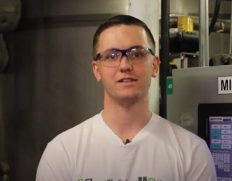 Benjamin Capell - Quality and Continuous Improvement Manager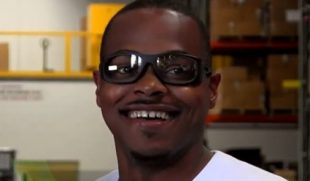 Roderick Yarbrough - Warehouse Lead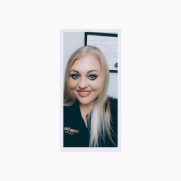 Lenay Wells - Operations Manager, Discreet Manufacturing Department My name is Lenay Wells and I have been working for Whitmore Manufacturing for t...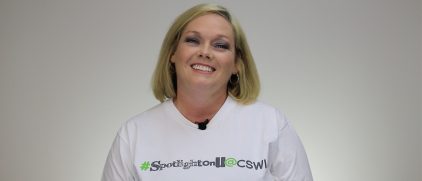 Randi Bard - Sales Development Coordinator Randi Bard is responsible for managing our business development activities all around the globe. Randi...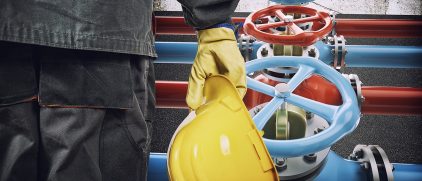 Whitmore | Jet-Lube cares about its employees. We demonstrate this in a variety of ways. One of the ways that this is demonstrated is in our commitmen...