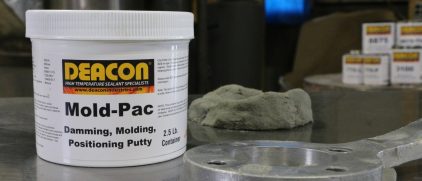 Deacon Mold-Pac is a high-performance damming, molding, and positioning putty designed for use across a very diverse range of industries. It remains f...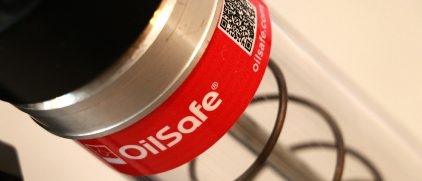 Modern electric grease guns generally use rechargeable batteries eliminating the need for power cords or, in the case of pneumatic guns, airlines addi...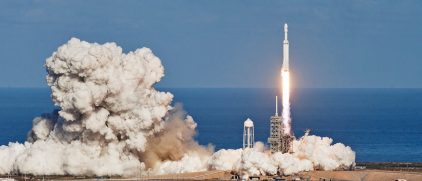 Almost 9 years have passed since the National Aeronautics and Space Administration (NASA) suspended its space missions. The last to do so was Shuttle ...