Click here to view webinar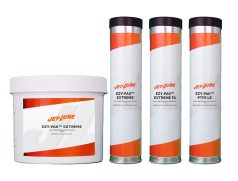 Rockwall, Texas, December 14, 2021 – Jet-Lube, a leading innovator of products and services which increase the reliability, productivity, and lifespa...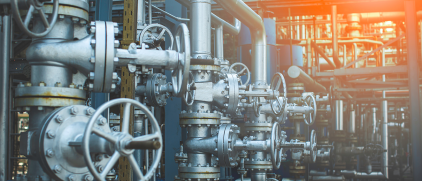 Fugitive emissions or FEs are the unintended release of gases and vapors from pressurized systems into the environment. Carbon dioxide is the primary ...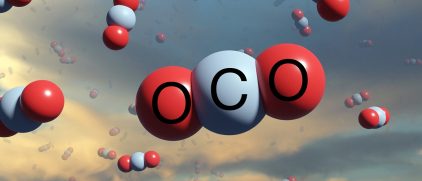 The Centre for Climate and Energy Solutions (C2ES) reports that US emissions have been dropping since their peak in 2007. Transportation, electric pow...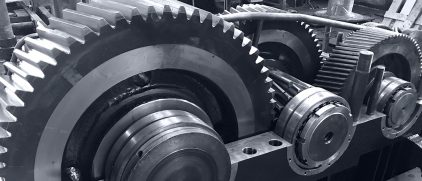 Open gear lubricants are an essential component of virtually all mineral and metal mining and processing operations. They are used in major mobile equ...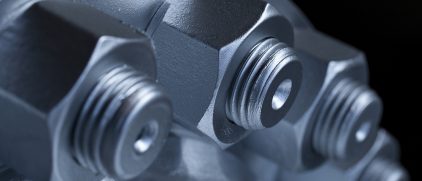 Whether a simple nut and bolt connection, an HDD sub saver connection or oilfield casing connection, there are millions of critical threaded connectio...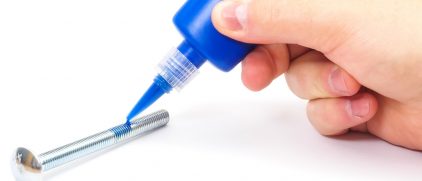 A threadlocker is a hard-setting sealant and adhesive compound used to lock threaded connections. Between all industries, home and DIYers, there are m...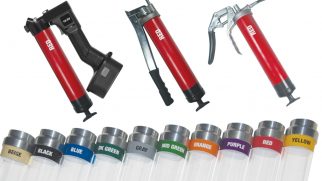 The grease gun is one of the most common tools you'll see in your shop or manufacturing plant. It's likely something you use regularly without much th...
PETRO-TAPE INDUSTRIAL GRADE PTFE THREAD SEAL TAPE Rugged, inert and highly resistant tape made of pure, virgin polytetrafluoroethylene. It withstan...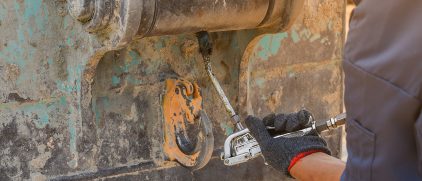 A grease lubricated bearing can be manually applied, automatically (semi or fully) applied, or lubricated for the life of the bearing. While many bear...