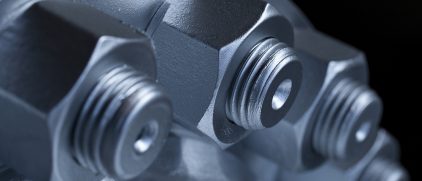 Whether a simple nut and bolt connection, an HDD sub saver connection or oilfield casing connection, there are millions of critical threaded connectio...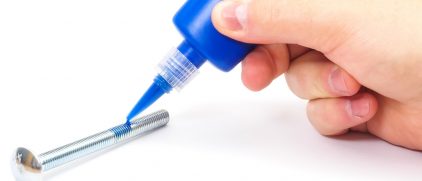 A threadlocker is a hard-setting sealant and adhesive compound used to lock threaded connections. Between all industries, home and DIYers, there are m...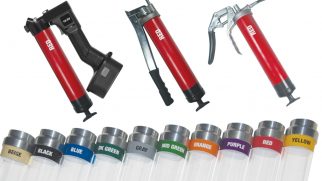 The grease gun is one of the most common tools you'll see in your shop or manufacturing plant. It's likely something you use regularly without much th...
PETRO-TAPE INDUSTRIAL GRADE PTFE THREAD SEAL TAPE Rugged, inert and highly resistant tape made of pure, virgin polytetrafluoroethylene. It withstan...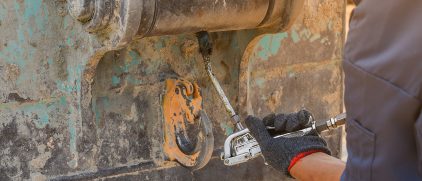 A grease lubricated bearing can be manually applied, automatically (semi or fully) applied, or lubricated for the life of the bearing. While many bear...