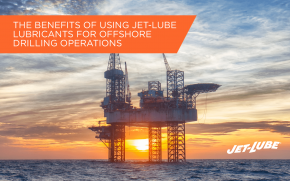 Offshore drilling is a complex and challenging process that requires the use of high-quality lubricants to ensure equipment runs smoothly and efficien...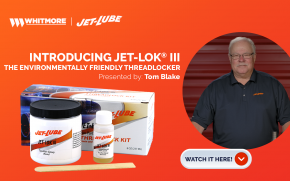 Click here to view webinar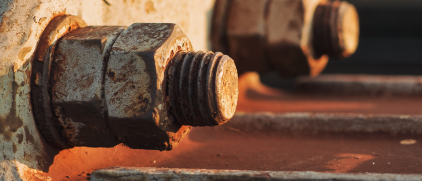 Did you know that there are four major types of rust? There is red, yellow, brown, and black rust. Each of them is detrimental to your equipment and p...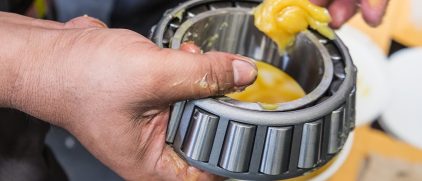 Lubricants have several physical properties that serve their function and performance. Viscosity Specific gravity and density Pour point Film stre...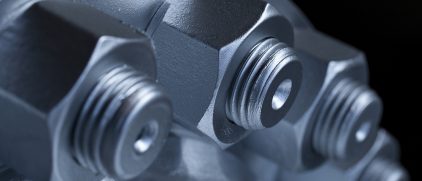 Whether a simple nut and bolt connection, an HDD sub saver connection or oilfield casing connection, there are millions of critical threaded connectio...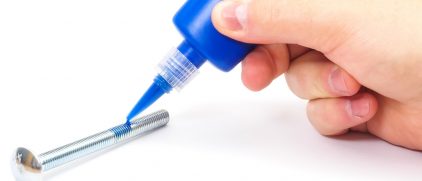 A threadlocker is a hard-setting sealant and adhesive compound used to lock threaded connections. Between all industries, home and DIYers, there are m...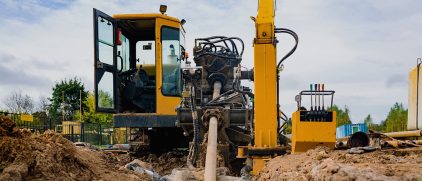 Horizontal Directional Drilling, a.k.a. HDD or directional boring, is a trenchless, underground conduit and pipe installation method. HDD can be used ...
PETRO-TAPE INDUSTRIAL GRADE PTFE THREAD SEAL TAPE Rugged, inert and highly resistant tape made of pure, virgin polytetrafluoroethylene. It withstan...