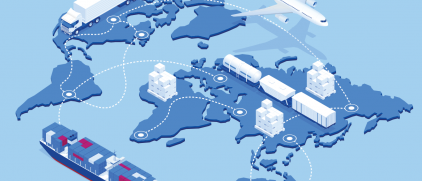 Suffice it to say, these are strange times in lubricant manufacturing, when supply crises create pressure that threatens to blow by the time it reache...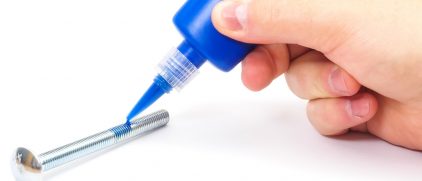 A threadlocker is a hard-setting sealant and adhesive compound used to lock threaded connections. Between all industries, home and DIYers, there are m...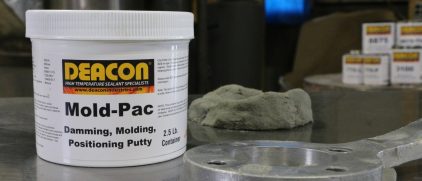 Deacon Mold-Pac is a high-performance damming, molding, and positioning putty designed for use across a very diverse range of industries. It remains f...
PETRO-TAPE INDUSTRIAL GRADE PTFE THREAD SEAL TAPE Rugged, inert and highly resistant tape made of pure, virgin polytetrafluoroethylene. It withstan...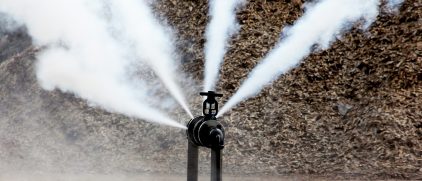 Deacon 3300 is a fully compressible putty-like joint sealant that is packaged on a spool, in various diameters and lengths. Rated to 1600F (871C) and ...