Visit us at booth #511!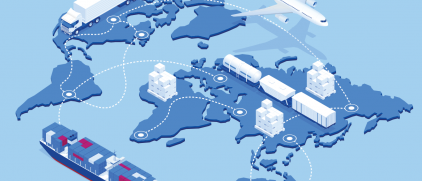 Suffice it to say, these are strange times in lubricant manufacturing, when supply crises create pressure that threatens to blow by the time it reache...

Visit us!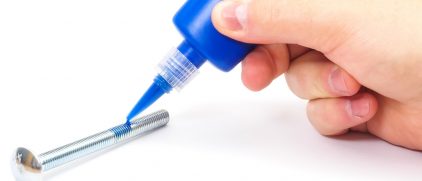 A threadlocker is a hard-setting sealant and adhesive compound used to lock threaded connections. Between all industries, home and DIYers, there are m...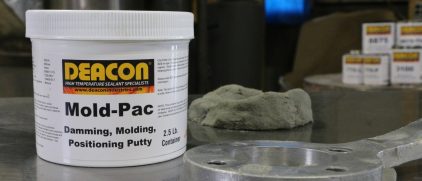 Deacon Mold-Pac is a high-performance damming, molding, and positioning putty designed for use across a very diverse range of industries. It remains f...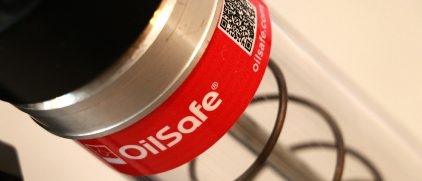 Modern electric grease guns generally use rechargeable batteries eliminating the need for power cords or, in the case of pneumatic guns, airlines addi...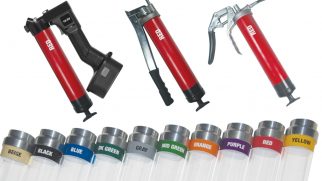 The grease gun is one of the most common tools you'll see in your shop or manufacturing plant. It's likely something you use regularly without much th...
PETRO-TAPE INDUSTRIAL GRADE PTFE THREAD SEAL TAPE Rugged, inert and highly resistant tape made of pure, virgin polytetrafluoroethylene. It withstan...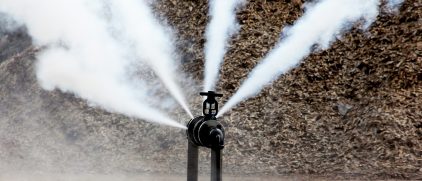 Deacon 3300 is a fully compressible putty-like joint sealant that is packaged on a spool, in various diameters and lengths. Rated to 1600F (871C) and ...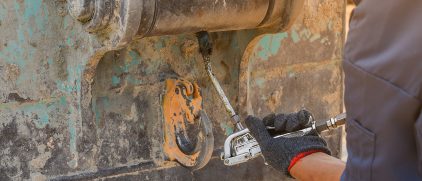 A grease lubricated bearing can be manually applied, automatically (semi or fully) applied, or lubricated for the life of the bearing. While many bear...