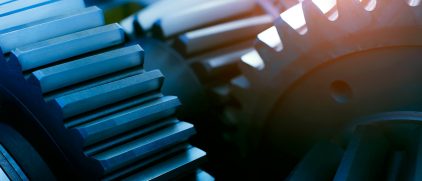 Lubrication programs are offered by many lubricant suppliers and distributors. On a basic level, a lubrication program uses a specific issue or lubric...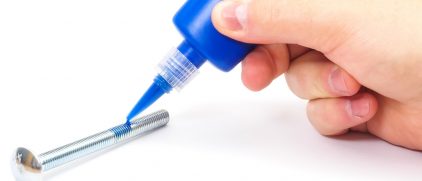 A threadlocker is a hard-setting sealant and adhesive compound used to lock threaded connections. Between all industries, home and DIYers, there are m...

Whitmore and Shell Lubricants Form Previously Announced Joint Venture to Provide Lubricant and Reliability Products and Services to North ...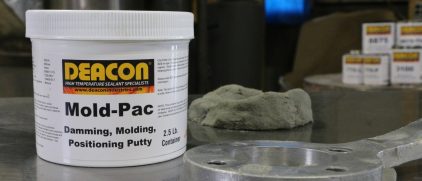 Deacon Mold-Pac is a high-performance damming, molding, and positioning putty designed for use across a very diverse range of industries. It remains f...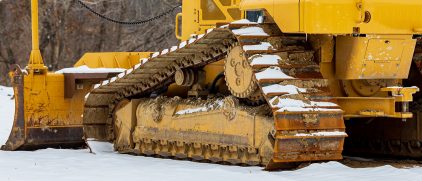 A NECESSARY STEP TO LUBRICATION IN COLD WEATHER The lessons we acquire as we grow and as we learn often provide us with the knowledge we end up using...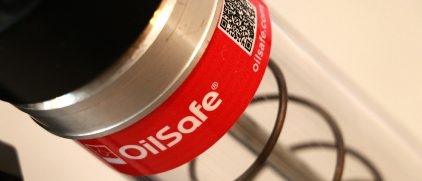 Modern electric grease guns generally use rechargeable batteries eliminating the need for power cords or, in the case of pneumatic guns, airlines addi...

Whitmore and Shell Lubricants Announce Definitive Agreement to Form Joint Venture to Provide Industrial Products and Services to North America Rail ...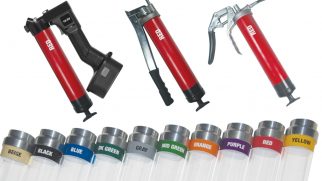 The grease gun is one of the most common tools you'll see in your shop or manufacturing plant. It's likely something you use regularly without much th...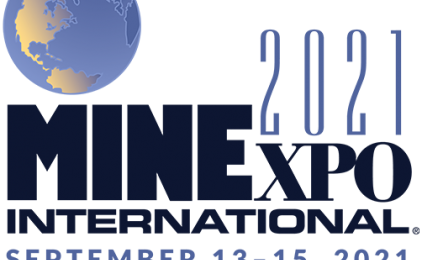 Visit Us - Shell & Whitmore Reliability Solutions, LLC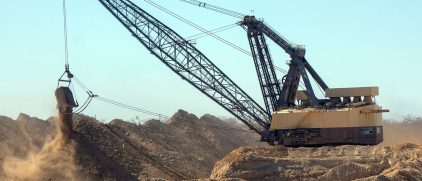 Draglines are used throughout the world, in all kinds of environments and to remove all sorts of overburden, from sand to clay, to rock and other mine...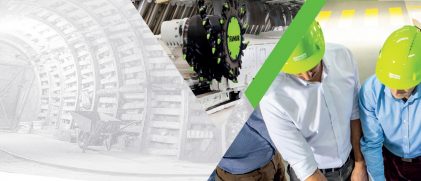 Michael D. Holloway (5th Order Industry), Bret Jenkins and Don Howard (Whitmore & Jet-Lube), USA, outline the ways in which the operational efficiency...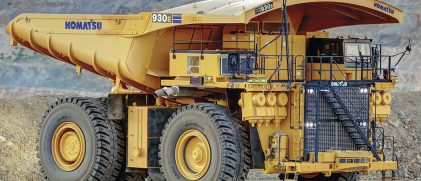 Bret Jenkins (Whitmore®/Jet-Lube®, USA) and Michael D. Holloway (5th Order Industry LLC, USA), explain how to determine which grease is best for your ...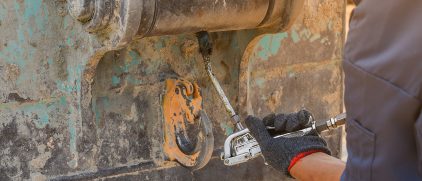 A grease lubricated bearing can be manually applied, automatically (semi or fully) applied, or lubricated for the life of the bearing. While many bear...