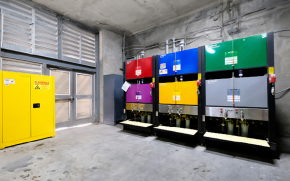 Effective storage, transfer, identification, and protection protocols for industrial lubricants are crucial for maintaining their quality and performa...
Find Whitmore & OilSafe at MINExpoVisit Us Booth #5108 https://www.minexpo.com/ - Las Vegas, NV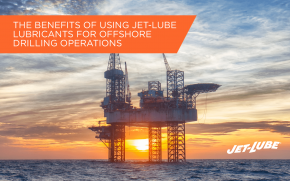 Offshore drilling is a complex and challenging process that requires the use of high-quality lubricants to ensure equipment runs smoothly and efficien...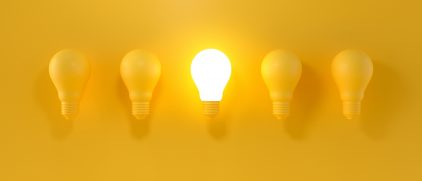 Both underground and opencast mining operations provide a host of reliability challenges due to the environment of the workspace and the demand the op...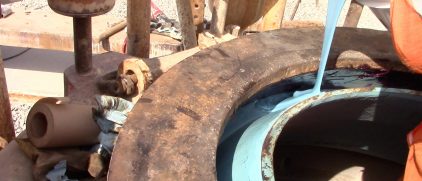 Company One of the largest producers of crushed stone, sand and gravel in the U.S. With its robust network of plants and ability to transport materia...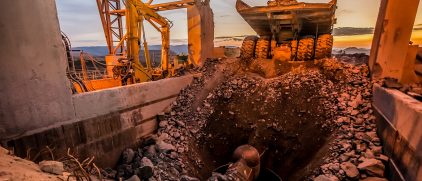 Crushers are machines used to reduce the size of materials in the primary, secondary, and tertiary crushing stages in the size reduction process. The...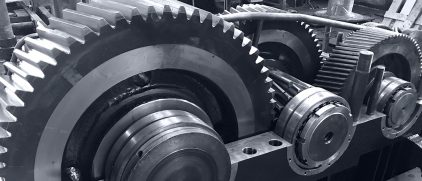 Open gear lubricants are an essential component of virtually all mineral and metal mining and processing operations. They are used in major mobile equ...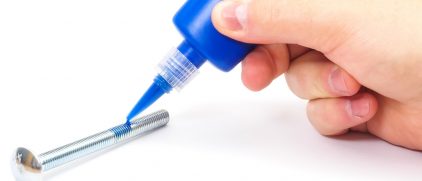 A threadlocker is a hard-setting sealant and adhesive compound used to lock threaded connections. Between all industries, home and DIYers, there are m...

Whitmore and Shell Lubricants Form Previously Announced Joint Venture to Provide Lubricant and Reliability Products and Services to North ...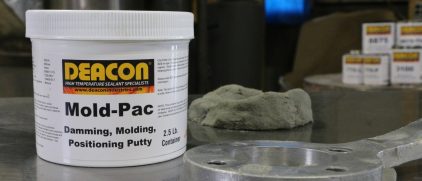 Deacon Mold-Pac is a high-performance damming, molding, and positioning putty designed for use across a very diverse range of industries. It remains f...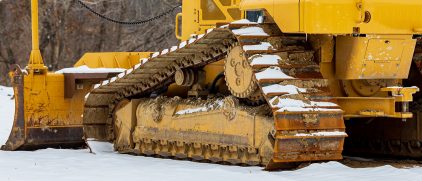 A NECESSARY STEP TO LUBRICATION IN COLD WEATHER The lessons we acquire as we grow and as we learn often provide us with the knowledge we end up using...

Whitmore and Shell Lubricants Announce Definitive Agreement to Form Joint Venture to Provide Industrial Products and Services to North America Rail ...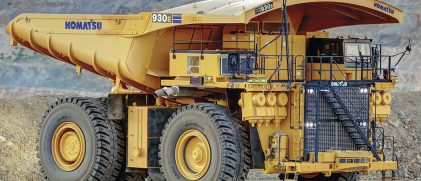 Bret Jenkins (Whitmore®/Jet-Lube®, USA) and Michael D. Holloway (5th Order Industry LLC, USA), explain how to determine which grease is best for your ...