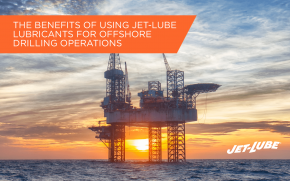 Offshore drilling is a complex and challenging process that requires the use of high-quality lubricants to ensure equipment runs smoothly and efficien...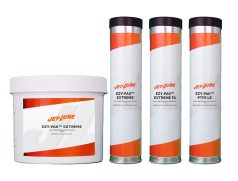 Rockwall, Texas, December 14, 2021 – Jet-Lube, a leading innovator of products and services which increase the reliability, productivity, and lifespa...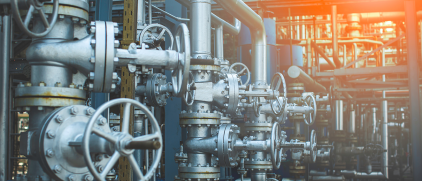 Fugitive emissions or FEs are the unintended release of gases and vapors from pressurized systems into the environment. Carbon dioxide is the primary ...