Root cause failure investigations are a common practice for analyzing a failure to lubricated equipment, but what about when a lubrication program fai...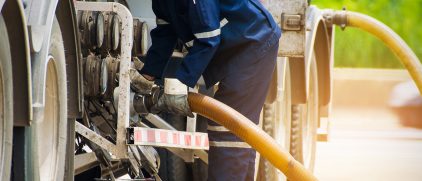 In the article "Sizing Up a Fluid Situation" from Engineering & Mining Journal (May 2020), author Russell A. Carter takes a look at how fuel-service a...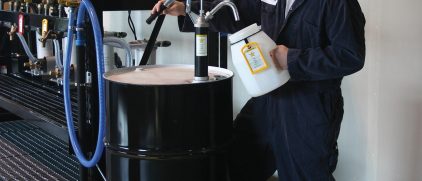 Lubrication practices have a direct effect on equipment reliability. A good lubrication strategy will improve your plant and equipment uptime. For a...