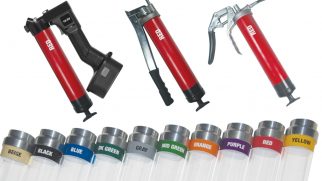 The grease gun is one of the most common tools you'll see in your shop or manufacturing plant. It's likely something you use regularly without much th...
Root cause failure investigations are a common practice for analyzing a failure to lubricated equipment, but what about when a lubrication program fai...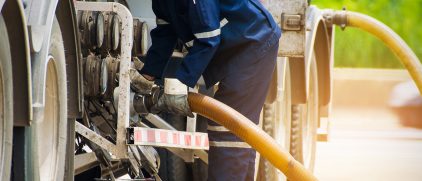 In the article "Sizing Up a Fluid Situation" from Engineering & Mining Journal (May 2020), author Russell A. Carter takes a look at how fuel-service a...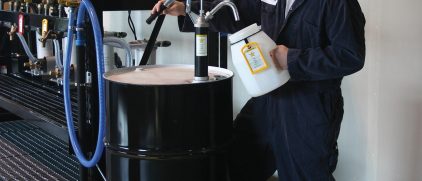 Lubrication practices have a direct effect on equipment reliability. A good lubrication strategy will improve your plant and equipment uptime. For a...