YOUR PREMIUM SOLUTION FOR MODERATE TO EXTREME CONDITIONS AND ENVIRONMENTS.
Jet-Lube is a global-recognized manufacturer of lubricants and compounds for oilfield, industrial and water well markets. Its' high-performance products withstand moderate to extreme environmental conditions and fit many application needs within industry. Since 1949.

Jet-Lube focuses strongly on producing high-quality anti-seizes & thread lubricants, cleaners & degreasers, drilling compounds, extreme pressure greases, extruded gasket compounds, food grade products, OCTG Products, open gear lubricants, sealing compounds, thread sealants, valve injectable packings, valve lubricants, water rehabilitation products and wire rope lubricants & oils.

Manufactured by Whitmore Manufacturing, LLC., an ISO 9001:2015 and ISO 14001:2015 Facility.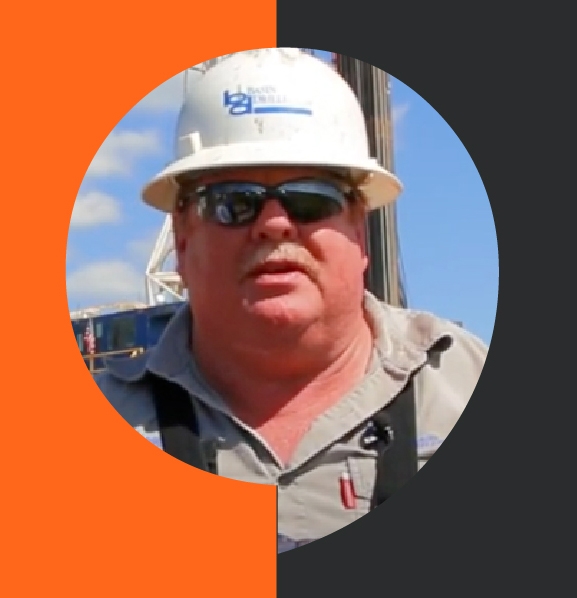 Over a 35-year career on the oilfield drilling rigs we've used Jet-Lube products a vast majority of the time. It's always been a good product, not just for Basin Drilling but through a bunch of drilling companies. At Basin Drilling, we think so much of Jet-Lube products that management encourages we use it all we can.
Kevin Harroff
Basin Drilling, Rig Manager
Watch the Testimonial
We Want to Hear From You!