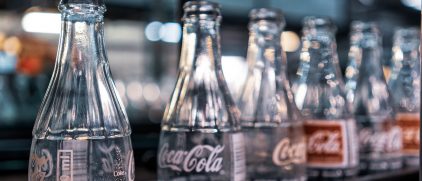 When Great Lakes Coca-Cola Bottling in Eagan, MN needed to streamline their lubricant program, they reached out to several potential partners to help ...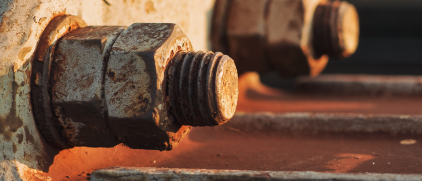 Did you know that there are four major types of rust? There is red, yellow, brown, and black rust. Each of them is detrimental to your equipment and p...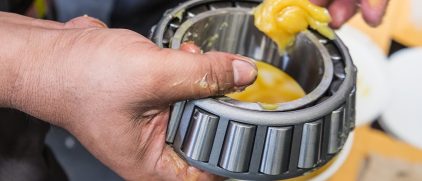 Lubricants have several physical properties that serve their function and performance. Viscosity Specific gravity and density Pour point Film stre...