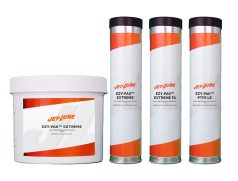 Rockwall, Texas, December 14, 2021 – Jet-Lube, a leading innovator of products and services which increase the reliability, productivity, and lifespa...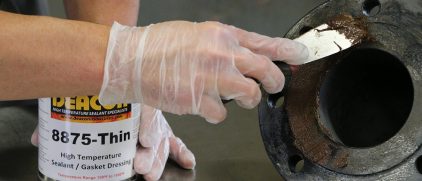 Deacon 8875-THIN is a thermal reactive paste sealant rated up to 1800F (982C) and 5,000 PSI (345 Bar).  Designed for the most extreme temperature appl...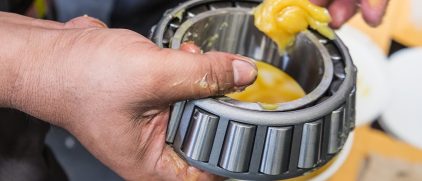 Lubricants have several physical properties that serve their function and performance. Viscosity Specific gravity and density Pour point Film stre...