Find Whitmore, Jet-Lube and OilSafe at Lubricant Expo Visit Us Booth #832 https://lubricantexpo.com/ - Messe Essen, Germany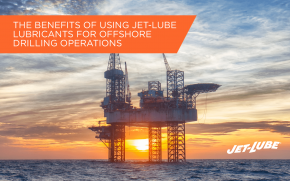 Offshore drilling is a complex and challenging process that requires the use of high-quality lubricants to ensure equipment runs smoothly and efficien...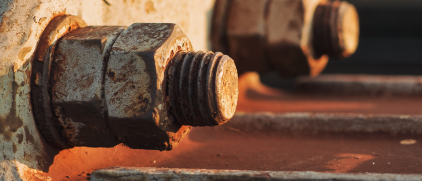 Did you know that there are four major types of rust? There is red, yellow, brown, and black rust. Each of them is detrimental to your equipment and p...