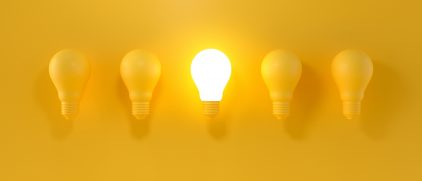 Both underground and opencast mining operations provide a host of reliability challenges due to the environment of the workspace and the demand the op...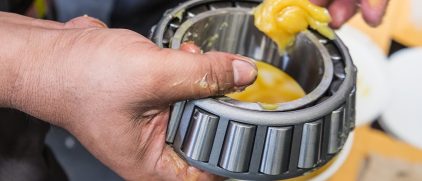 Lubricants have several physical properties that serve their function and performance. Viscosity Specific gravity and density Pour point Film stre...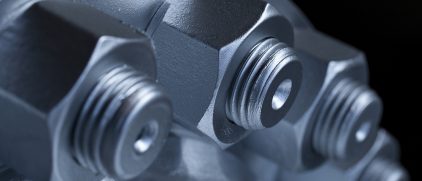 Whether a simple nut and bolt connection, an HDD sub saver connection or oilfield casing connection, there are millions of critical threaded connectio...

Whitmore and Shell Lubricants Form Previously Announced Joint Venture to Provide Lubricant and Reliability Products and Services to North ...

Whitmore and Shell Lubricants Announce Definitive Agreement to Form Joint Venture to Provide Industrial Products and Services to North America Rail ...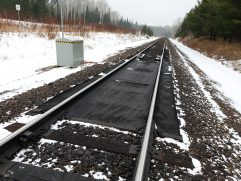 Texas-based Whitmore Rail, a global provider of rail lubricants and friction modifiers, notes that the biggest changes it has seen are remote monitori...