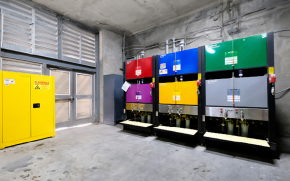 Effective storage, transfer, identification, and protection protocols for industrial lubricants are crucial for maintaining their quality and performa...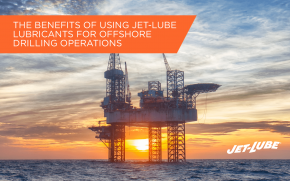 Offshore drilling is a complex and challenging process that requires the use of high-quality lubricants to ensure equipment runs smoothly and efficien...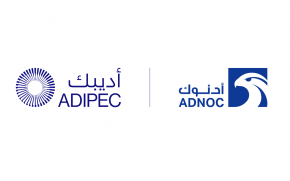 Find Jet-Lube, Deacon and Whitmore at ADIPEC 2023 - Visit us booth #7444 https://www.adipec.com/ - Abu Dhabi, United Arab Emirates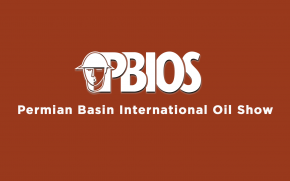 Find Jet-Lube at PBIOS - Permian Basin International Oil Show Visit Us Booth #D6 https://pbioilshow.org/ - Odessa, TX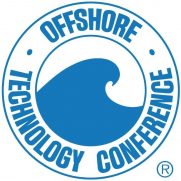 Find Jet-Lube & Deacon at OTC - OFFSHORE TECHNOLOGY CONFERENCE Visit Us Booth #2639 https://2024.otcnet.org/ - Houston, TX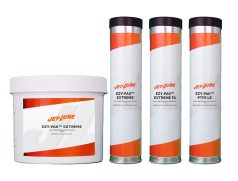 Rockwall, Texas, December 14, 2021 – Jet-Lube, a leading innovator of products and services which increase the reliability, productivity, and lifespa...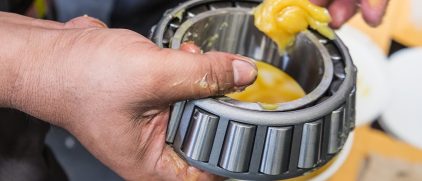 Lubricants have several physical properties that serve their function and performance. Viscosity Specific gravity and density Pour point Film stre...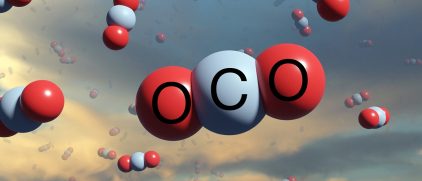 The Centre for Climate and Energy Solutions (C2ES) reports that US emissions have been dropping since their peak in 2007. Transportation, electric pow...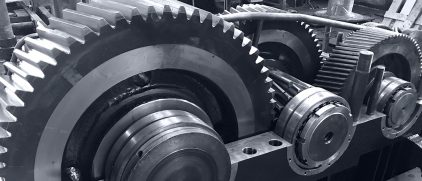 Open gear lubricants are an essential component of virtually all mineral and metal mining and processing operations. They are used in major mobile equ...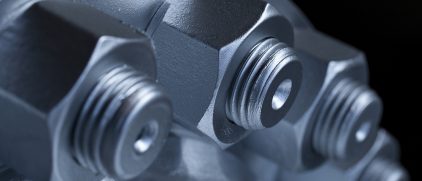 Whether a simple nut and bolt connection, an HDD sub saver connection or oilfield casing connection, there are millions of critical threaded connectio...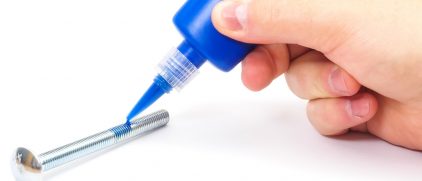 A threadlocker is a hard-setting sealant and adhesive compound used to lock threaded connections. Between all industries, home and DIYers, there are m...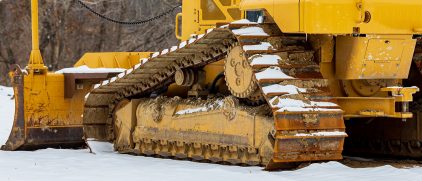 A NECESSARY STEP TO LUBRICATION IN COLD WEATHER The lessons we acquire as we grow and as we learn often provide us with the knowledge we end up using...
PETRO-TAPE INDUSTRIAL GRADE PTFE THREAD SEAL TAPE Rugged, inert and highly resistant tape made of pure, virgin polytetrafluoroethylene. It withstan...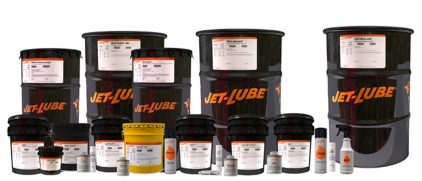 Since 1949, Jet-Lube has been recognized as a world leader in manufacturing lubricants for oilfield, construction, water well and industrial maintenan...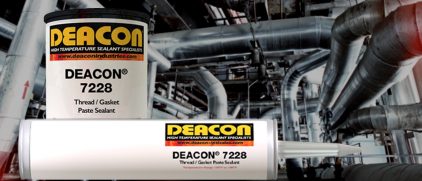 Deacon 7228 is a viscous paste sealant designed for use on threaded fittings, flanges and gasket applications ranging from negative 25 to 450 degrees ...