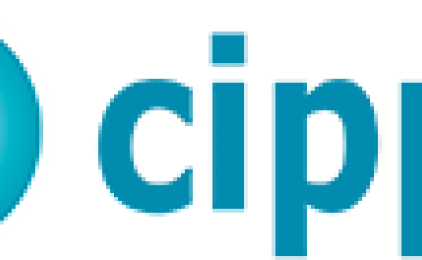 Visit us at Booth #W1666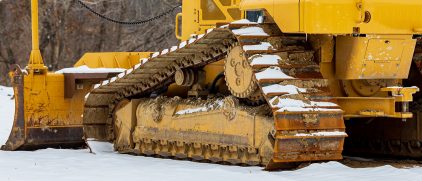 A NECESSARY STEP TO LUBRICATION IN COLD WEATHER The lessons we acquire as we grow and as we learn often provide us with the knowledge we end up using...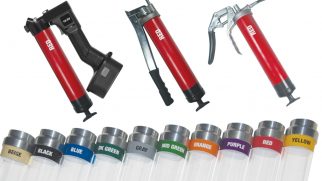 The grease gun is one of the most common tools you'll see in your shop or manufacturing plant. It's likely something you use regularly without much th...
PETRO-TAPE INDUSTRIAL GRADE PTFE THREAD SEAL TAPE Rugged, inert and highly resistant tape made of pure, virgin polytetrafluoroethylene. It withstan...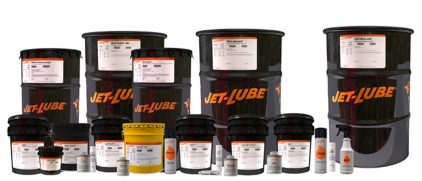 Since 1949, Jet-Lube has been recognized as a world leader in manufacturing lubricants for oilfield, construction, water well and industrial maintenan...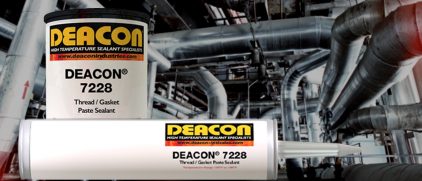 Deacon 7228 is a viscous paste sealant designed for use on threaded fittings, flanges and gasket applications ranging from negative 25 to 450 degrees ...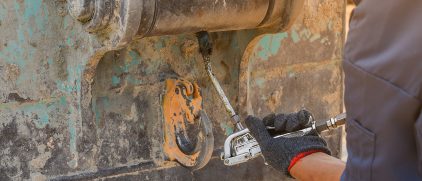 A grease lubricated bearing can be manually applied, automatically (semi or fully) applied, or lubricated for the life of the bearing. While many bear...