PETRO-TAPE INDUSTRIAL GRADE PTFE THREAD SEAL TAPE Rugged, inert and highly resistant tape made of pure, virgin polytetrafluoroethylene. It withstan...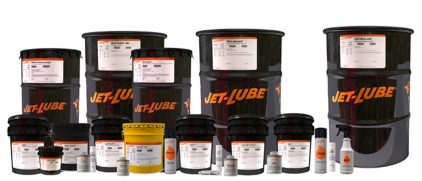 Since 1949, Jet-Lube has been recognized as a world leader in manufacturing lubricants for oilfield, construction, water well and industrial maintenan...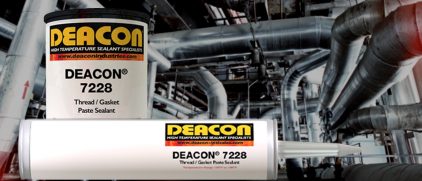 Deacon 7228 is a viscous paste sealant designed for use on threaded fittings, flanges and gasket applications ranging from negative 25 to 450 degrees ...