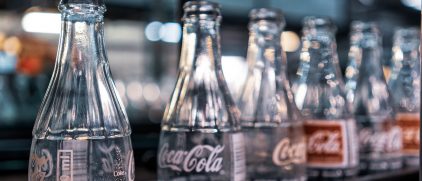 When Great Lakes Coca-Cola Bottling in Eagan, MN needed to streamline their lubricant program, they reached out to several potential partners to help ...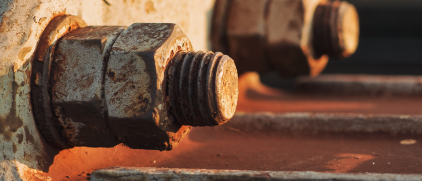 Did you know that there are four major types of rust? There is red, yellow, brown, and black rust. Each of them is detrimental to your equipment and p...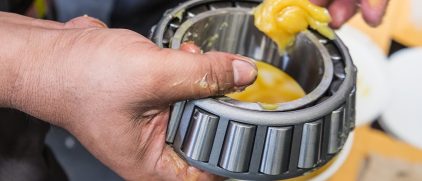 Lubricants have several physical properties that serve their function and performance. Viscosity Specific gravity and density Pour point Film stre...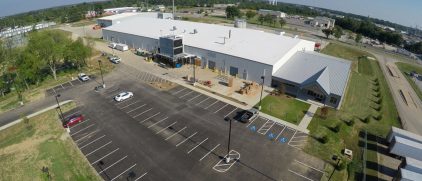 Overview The Simmons Feed Ingredients plant in Southwest City, Missouri, produces high-quality animal nutrition for pet food, aquaculture and livest...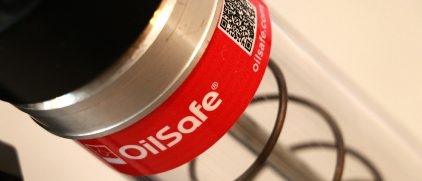 Modern electric grease guns generally use rechargeable batteries eliminating the need for power cords or, in the case of pneumatic guns, airlines addi...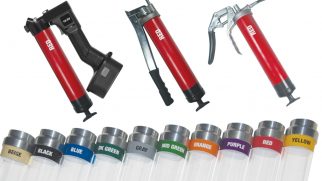 The grease gun is one of the most common tools you'll see in your shop or manufacturing plant. It's likely something you use regularly without much th...