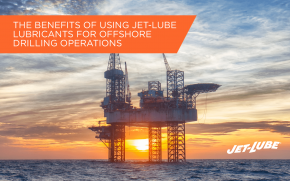 Offshore drilling is a complex and challenging process that requires the use of high-quality lubricants to ensure equipment runs smoothly and efficien...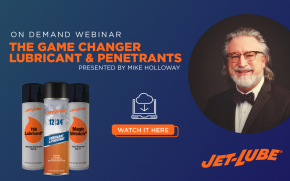 Click here to view webinar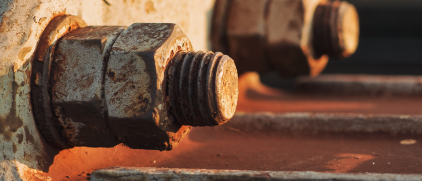 Did you know that there are four major types of rust? There is red, yellow, brown, and black rust. Each of them is detrimental to your equipment and p...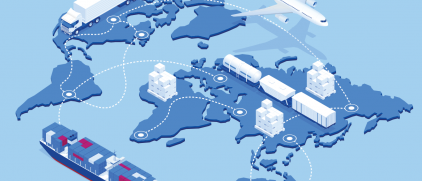 Suffice it to say, these are strange times in lubricant manufacturing, when supply crises create pressure that threatens to blow by the time it reache...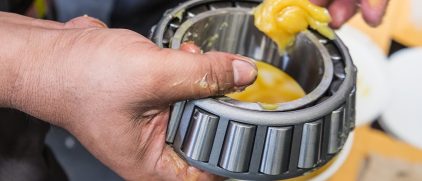 Lubricants have several physical properties that serve their function and performance. Viscosity Specific gravity and density Pour point Film stre...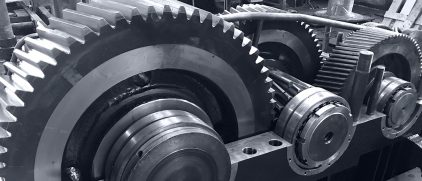 Open gear lubricants are an essential component of virtually all mineral and metal mining and processing operations. They are used in major mobile equ...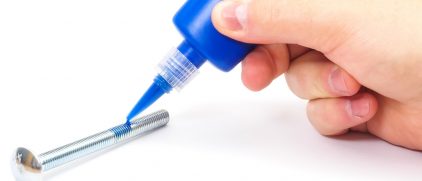 A threadlocker is a hard-setting sealant and adhesive compound used to lock threaded connections. Between all industries, home and DIYers, there are m...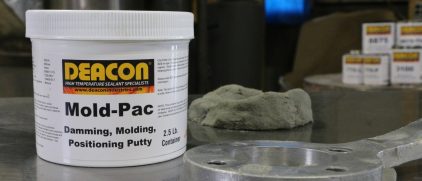 Deacon Mold-Pac is a high-performance damming, molding, and positioning putty designed for use across a very diverse range of industries. It remains f...
PETRO-TAPE INDUSTRIAL GRADE PTFE THREAD SEAL TAPE Rugged, inert and highly resistant tape made of pure, virgin polytetrafluoroethylene. It withstan...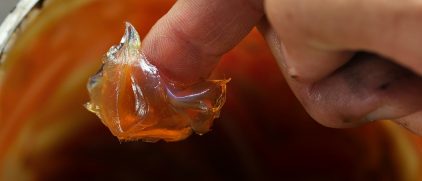 The tests that are performed for technical data sheets are different compared to what is tested for condition monitoring. This video explores the test...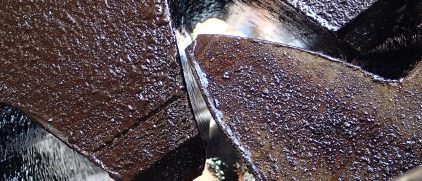 When we think of metal, it is difficult to consider that it is compressible and even more interesting is that it can recover after being compressed, b...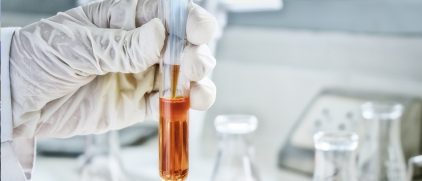 American Society for Testing and Materials (ASTM) sets the standards for most industrial oil tests. In addition, other standards are set by American ...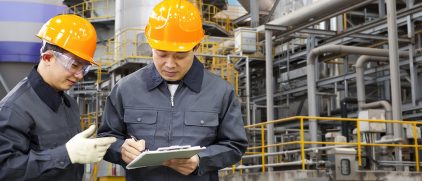 According to the Rand Group, between 2012 and 2018, the U.S. spent about 57% of its transportation infrastructure budget on new construction projects....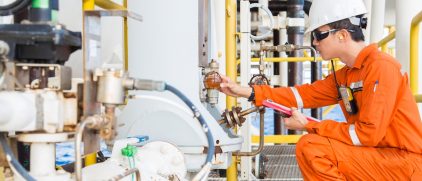 The application of an oil can be broken down into a total loss application, a self-contained application, or a circulating application. The total loss...