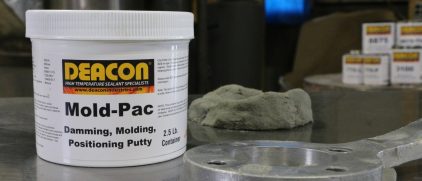 Deacon Mold-Pac is a high-performance damming, molding, and positioning putty designed for use across a very diverse range of industries. It remains f...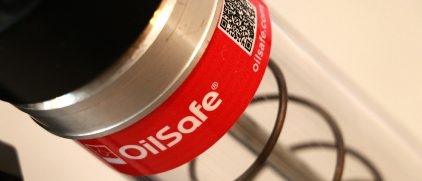 Modern electric grease guns generally use rechargeable batteries eliminating the need for power cords or, in the case of pneumatic guns, airlines addi...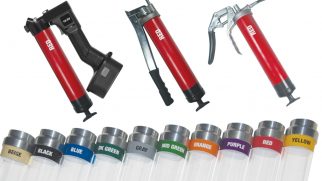 The grease gun is one of the most common tools you'll see in your shop or manufacturing plant. It's likely something you use regularly without much th...
PETRO-TAPE INDUSTRIAL GRADE PTFE THREAD SEAL TAPE Rugged, inert and highly resistant tape made of pure, virgin polytetrafluoroethylene. It withstan...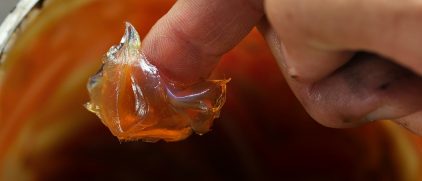 The tests that are performed for technical data sheets are different compared to what is tested for condition monitoring. This video explores the test...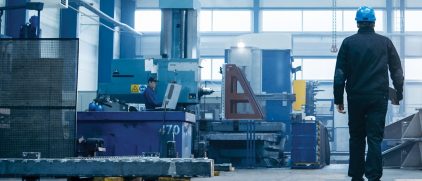 Rockwall, Texas, April 16, 2019 – Whitmore® Manufacturing, LLC, a CSW Industrials Company and leading innovator of products and services which increas...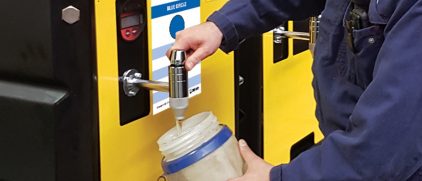 Best-in-class lubrication programs depend on the methods applied for storing, transferring and applying lubricants to your valuable equipment, and the...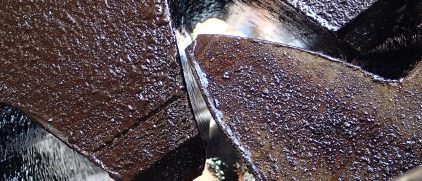 When we think of metal, it is difficult to consider that it is compressible and even more interesting is that it can recover after being compressed, b...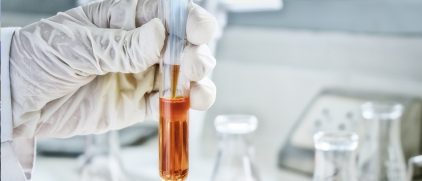 American Society for Testing and Materials (ASTM) sets the standards for most industrial oil tests. In addition, other standards are set by American ...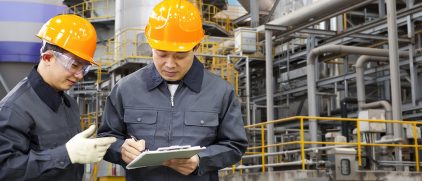 According to the Rand Group, between 2012 and 2018, the U.S. spent about 57% of its transportation infrastructure budget on new construction projects....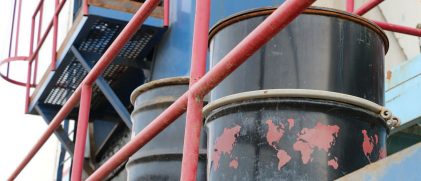 Crushing cement can leave wear and tear on even the toughest of heavy machinery, but that is an area where Whitmore can lend a hand. Senior Director o...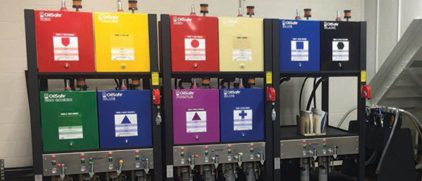 Novelis is a leading producer of flat-rolled aluminum products and the world's largest recycler of aluminum. Opened in 1959, the Terre Haute, Indiana,...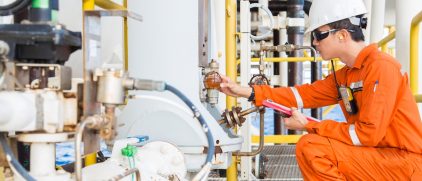 The application of an oil can be broken down into a total loss application, a self-contained application, or a circulating application. The total loss...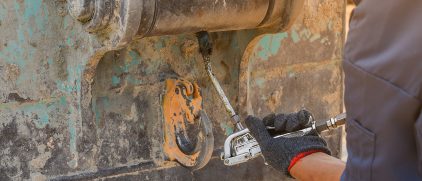 A grease lubricated bearing can be manually applied, automatically (semi or fully) applied, or lubricated for the life of the bearing. While many bear...