Find Whitmore & OilSafe at MINExpo Visit us! https://www.minexpo.com/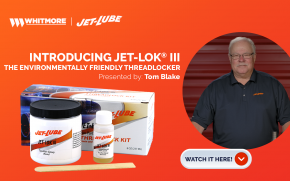 Click here to view webinar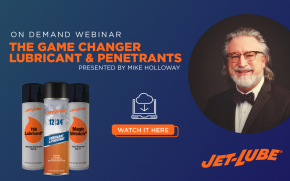 Click here to view webinar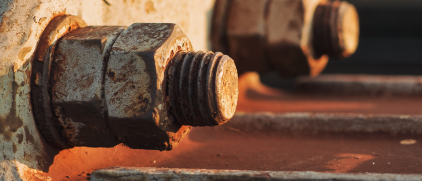 Did you know that there are four major types of rust? There is red, yellow, brown, and black rust. Each of them is detrimental to your equipment and p...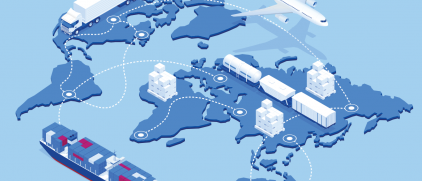 Suffice it to say, these are strange times in lubricant manufacturing, when supply crises create pressure that threatens to blow by the time it reache...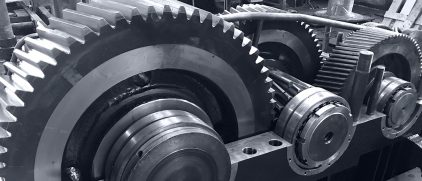 Open gear lubricants are an essential component of virtually all mineral and metal mining and processing operations. They are used in major mobile equ...
PETRO-TAPE INDUSTRIAL GRADE PTFE THREAD SEAL TAPE Rugged, inert and highly resistant tape made of pure, virgin polytetrafluoroethylene. It withstan...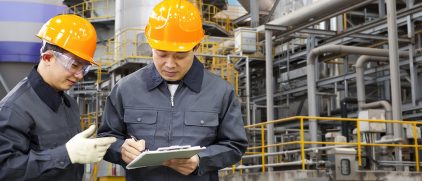 According to the Rand Group, between 2012 and 2018, the U.S. spent about 57% of its transportation infrastructure budget on new construction projects....