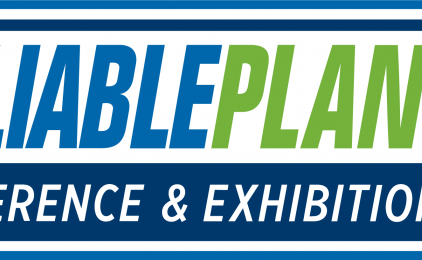 Visit us at Booth #640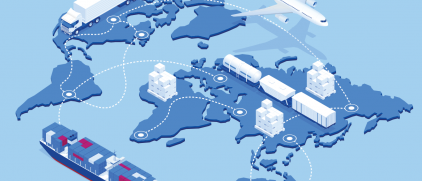 Suffice it to say, these are strange times in lubricant manufacturing, when supply crises create pressure that threatens to blow by the time it reache...

Visit us!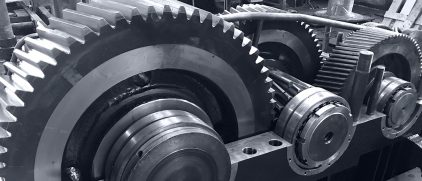 Open gear lubricants are an essential component of virtually all mineral and metal mining and processing operations. They are us...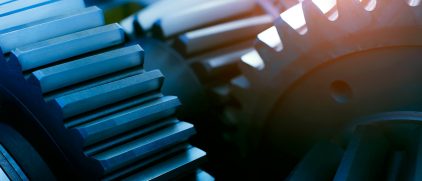 Lubrication programs are offered by many lubricant suppliers and distributors. On a basic level, a lubrication program uses a specific issue or lubric...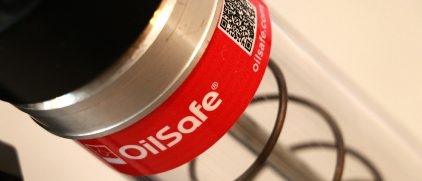 Modern electric grease guns generally use rechargeable batteries eliminating the need for power cords or, in the case of pneumatic guns, airlines addi...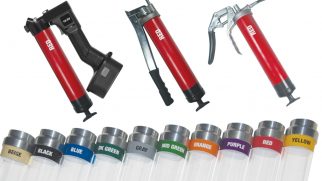 The grease gun is one of the most common tools you'll see in your shop or manufacturing plant. It's likely something you use regularly without much th...
PETRO-TAPE INDUSTRIAL GRADE PTFE THREAD SEAL TAPE Rugged, inert and highly resistant tape made of pure, virgin polytetrafluoroethylene. It withstan...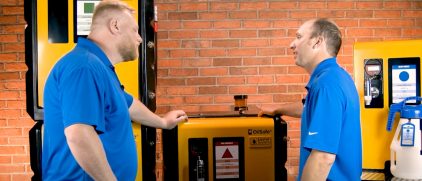 Having effective lubricant storage and handling is an essential part of any contamination control strategy. In this video, Noria's Matt Adams and Trav...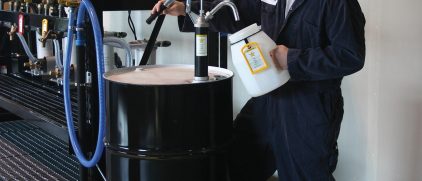 Lubrication practices have a direct effect on equipment reliability. A good lubrication strategy will improve your plant and equipment uptime. For a...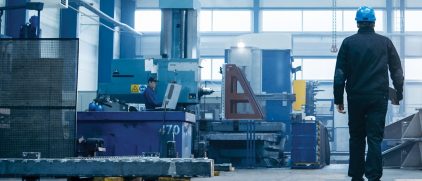 Rockwall, Texas, April 16, 2019 – Whitmore® Manufacturing, LLC, a CSW Industrials Company and leading innovator of products and services which increas...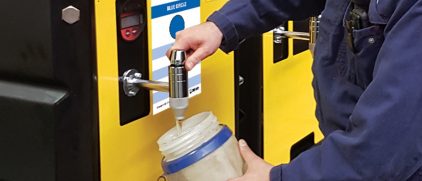 Best-in-class lubrication programs depend on the methods applied for storing, transferring and applying lubricants to your valuable equipment, and the...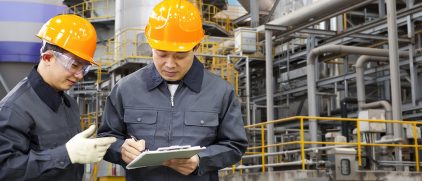 According to the Rand Group, between 2012 and 2018, the U.S. spent about 57% of its transportation infrastructure budget on new construction projects....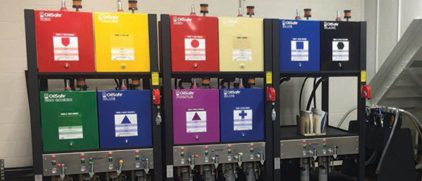 Novelis is a leading producer of flat-rolled aluminum products and the world's largest recycler of aluminum. Opened in 1959, the Terre Haute, Indiana,...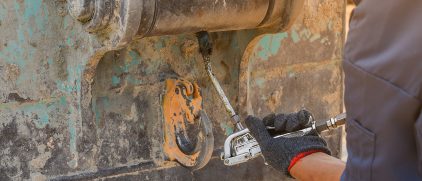 A grease lubricated bearing can be manually applied, automatically (semi or fully) applied, or lubricated for the life of the bearing. While many bear...