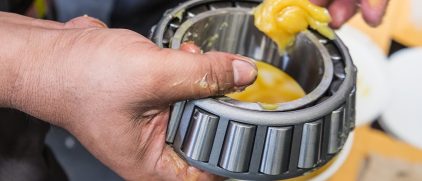 Lubricants have several physical properties that serve their function and performance. Viscosity Specific gravity and density Pour point Film stre...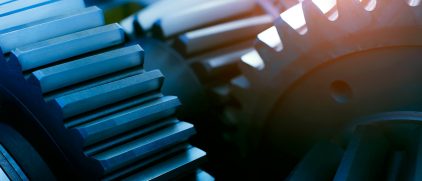 Lubrication programs are offered by many lubricant suppliers and distributors. On a basic level, a lubrication program uses a specific issue or lubric...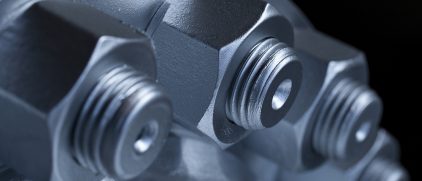 Whether a simple nut and bolt connection, an HDD sub saver connection or oilfield casing connection, there are millions of critical threaded connectio...