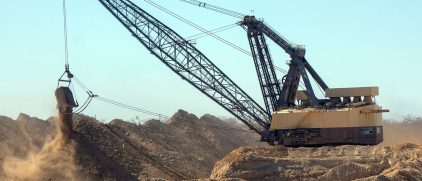 Draglines are used throughout the world, in all kinds of environments and to remove all sorts of overburden, from sand to clay, to rock and other mine...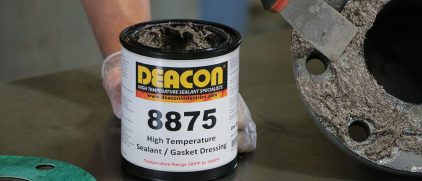 Deacon 8875 is a fibrous sealant / refractory hybrid that does not become weak or brittle, even in the most extreme temperature applications. Rated up...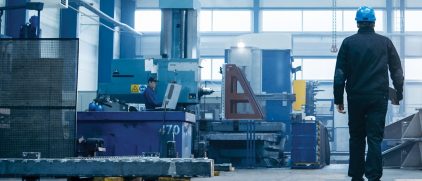 Rockwall, Texas, April 16, 2019 – Whitmore® Manufacturing, LLC, a CSW Industrials Company and leading innovator of products and services which increas...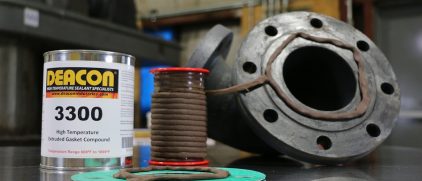 Deacon 3300 is a fully compressible putty-like joint sealant that is packaged on a spool, in various diameters and lengths. Rated to 1600F (871C) and ...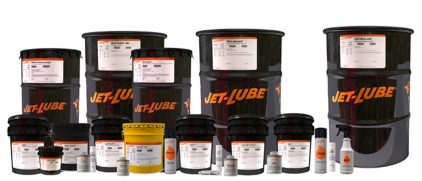 Since 1949, Jet-Lube has been recognized as a world leader in manufacturing lubricants for oilfield, construction, water well and industrial maintenan...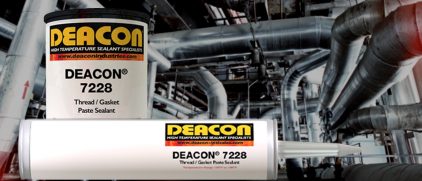 Deacon 7228 is a viscous paste sealant designed for use on threaded fittings, flanges and gasket applications ranging from negative 25 to 450 degrees ...