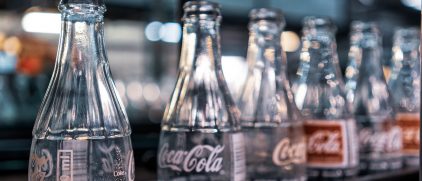 When Great Lakes Coca-Cola Bottling in Eagan, MN needed to streamline their lubricant program, they reached out to several potential partners to help ...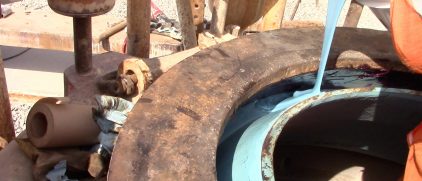 Company One of the largest producers of crushed stone, sand and gravel in the U.S. With its robust network of plants and ability to transport materia...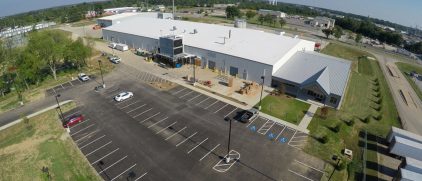 Overview The Simmons Feed Ingredients plant in Southwest City, Missouri, produces high-quality animal nutrition for pet food, aquaculture and livest...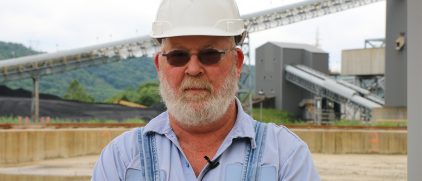 Bill Miller - Sr. Reliability Engineer Technician explains how using Whitmore® Envirolube® XE Extreme - Open Gear Lubricants provided a 40% savings on...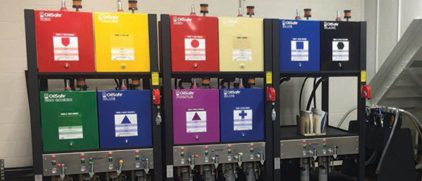 Novelis is a leading producer of flat-rolled aluminum products and the world's largest recycler of aluminum. Opened in 1959, the Terre Haute, Indiana,...