Back to Blog
Wellmaster uses Jet-Lube®Moly-Mist™ as an anti-rust, anti-galling treatment for their non-API products with great success.
Posted on 03/02/23 in: Testimonials & Case Studies

|

Water Well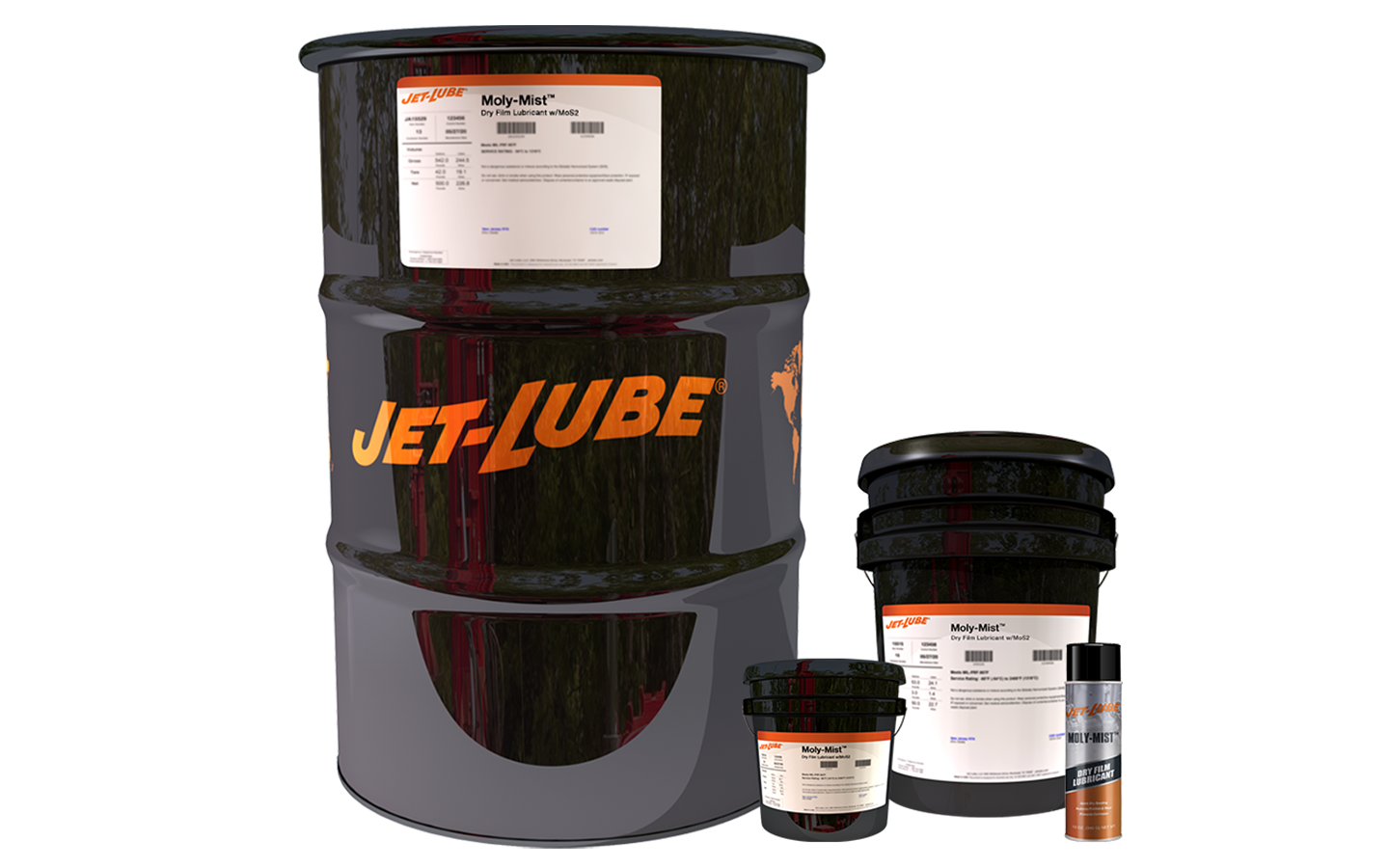 Wellmaster was established in 1987 with a goal to make a lasting impact in the water well industry. With only 20 employees at its inception, the company aimed to set new standards for innovation and quality in the field. Over the years, Wellmaster has built a strong reputation for delivering high-performance, reliable tools to meet the most challenging needs of its customers. The company takes great pride in the quality of its products and services, which are all built to the highest industry standards and rigorously tested to ensure performance and reliability. Wellmaster has been trusted by its customers for over 30 years to provide innovative solutions and tackle difficult challenges.
Today, Wellmaster can confidently say that its products and services have a positive impact on the industries and individuals it serves. The company's dedication to delivering the best possible solutions has solidified its position as a leader in the water well industry.
One such innovation is the use of Jet-Lube Moly-Mist as an anti-rust and anti-galling treatment for non-API products. Wellmaster reports that parts coated with Moly-Mist can be left outside for months without any concerns about rusting through the coating. Additionally, Moly-Mist effectively covers and hides various impurities on parts, such as mill scale, lacquer, rust, oil, and machine coolant, without the need for pre-treatment. The use of Moly-Mist as a substitute for zinc phosphate anti-galling on threaded products has also been succesful, with no complaints or concerns reported in over 6 years of use.
Some advantages of Moly-Mist are:

Dry film coating: Moly-Mist creates a dry film coating on parts, which is more durable and long lasting compared to traditional lubricants.

Cone spray pattern: The cone spray pattern of Moly-Mist ensures full coverage and complete protection of parts, even in hard-to-reach areas.

Quick activation: Moly-Mist quickly activates upon application, providing immediate protection against rust and corrosion.

Water displacing: Moly-Mist has excellent water-displacing properties, which help to keep parts dry and protected even in damp or humid conditions.

Break-in lubricant: Moly-Mist is ideal for use as a break-in lubricant for new parts, providing a protective barrier and reducing friction during the initial stages of use.

Nonflammable: Moly-Mist is nonflammable, making it safer to use compared to traditional lubricants that contain flammable solvents.

No silicone: Moly-Mist is free from silicone, making it ideal for use in applications where silicone based products are not suitable.

Strong surface tension: Moly-Mist has strong surface tension, which helps it to adhere to parts and provide long-lasting protection.
WellMaster is a trusted and reliable partner for the Water Well/Environmental Industry, providing innovative and high-quality drilling solutions. With a focus on customer satisfaction and continuous improvement, WellMaster is well-positioned to continue its success for years to come and Jet-Lube is happy to help!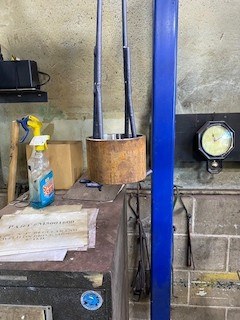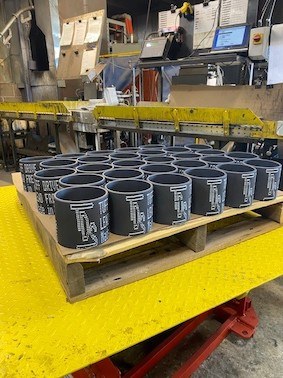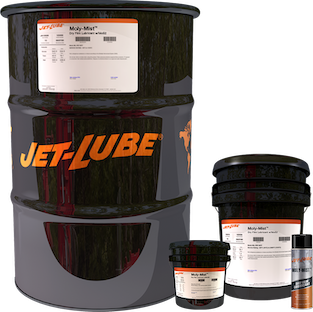 Related Products