Back to Blog
Power Plant saves 40% on Open Gear Lubricant Consumption with Whitmore® Envirolube® XE Extreme
Posted on 08/18/20 in: Testimonials & Case Studies

|

Utilities / Power Generation

|

Author: Bill Miller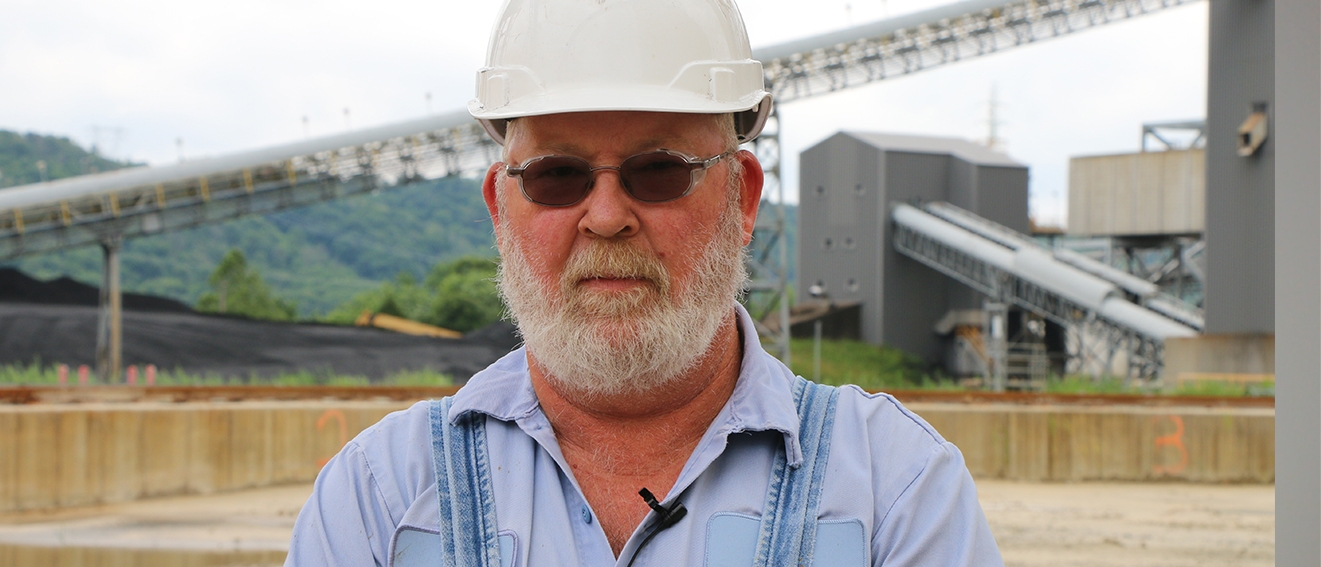 Bill Miller - Sr. Reliability Engineer Technician explains how using Whitmore® Envirolube® XE Extreme - Open Gear Lubricants provided a 40% savings on a power plant.

Bill was looking for a dependable grease to put on the ball mills in the plant, and they found it with KM Specialty Pumps & Systems, a Whitmore Distributor.

Bill explains, by using the Whitmore grease they managed to cut their usage by 40% on the ball mills. They noticed a great increase on the coverage on the mills and feel like they'll get longer lasting use out of our gears, better wear and longer use out of material.
~ Special Thank You to Bill and our Distributor, KM Specialty Pumps & Systems for sharing this great testimonial!
Check out what Bill has to say -

To learn more about our Open Gear Lubricants and Envirolube® XE Extreme
visit:
https://www.whitmores.com/lubr....