Back to Blog
#SpotlightOnU@CSWI: Meet Whitmore | Jet-Lube - Darryl Mcruffin
Posted on 02/27/23 in: Internal Corner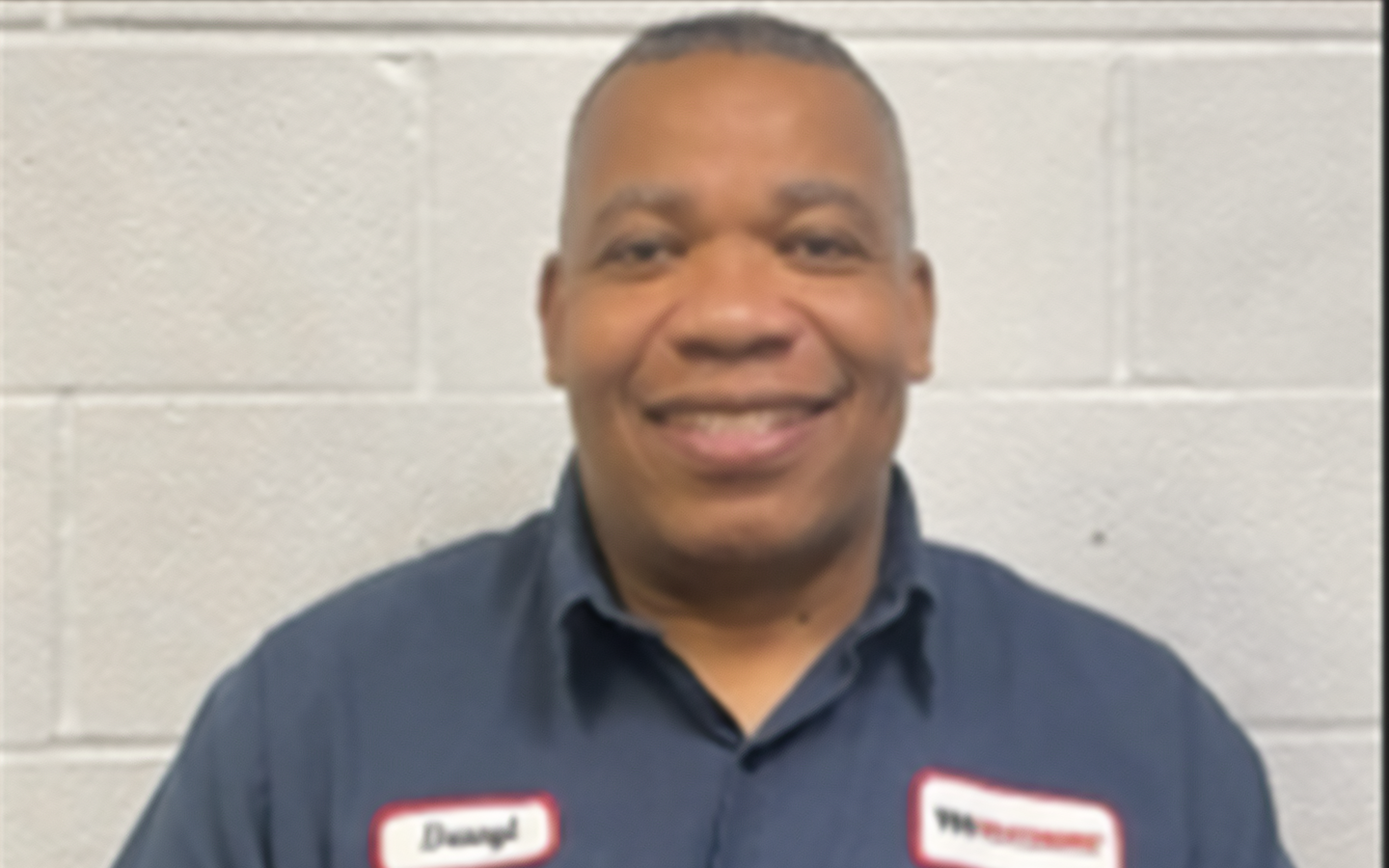 "I am passionate for what I do because it provides for my family."
In his two years at Whitmore, Darryl not only enjoys feeling good about his work but also the people he works with. He credits his supervisor, Leonal Mayberry, who has taught him a lot about the job.

It's no surprise, then, that Respect and Accountability are his favorite CSWI Core Values.

"Respect is the basis of everything, and Accountability is taking ownership in your work, which is very important," he says. . "It's important to me to meet daily production goals. I take pride in my work and ensure I do a good job."

Darryl particularly appreciates his work schedule and responsibilities, which include filling, weighing, and labeling cartridges.

"It's a good feeling to be able to make the customer happy and, in return, they continue to buy the products," he says.

Thank you, Darryl, for your great attitude and the work ethic you bring to the job every day that helps us succeed. You are an asset to Whitmore and the CSWI family. Congratulations on being chosen for this month's SpotlightOnU!