Back to Blog
National Safety Month
Posted on 06/03/20 in: Internal Corner

|

Author: Jason Toon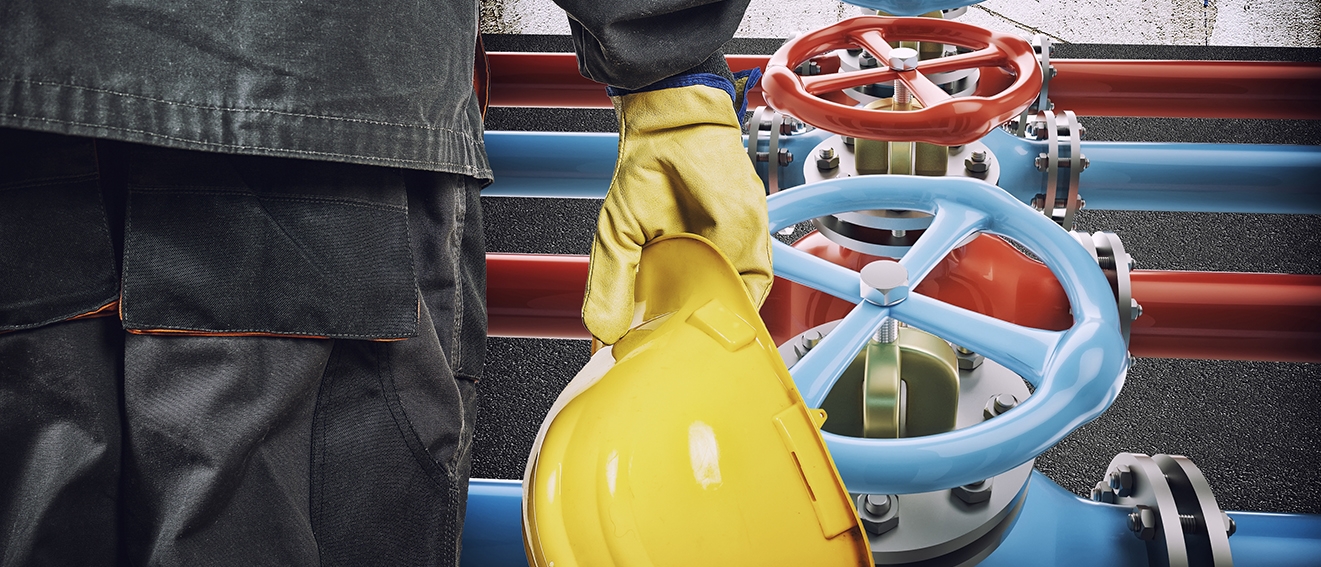 Whitmore | Jet-Lube cares about its employees. We demonstrate this in a variety of ways. One of the ways that this is demonstrated is in our commitment to providing a safe place for our employees to work so that they can go home to their families healthy and whole.
Our company has worked hard to reduce the number of accidents over the last 3 years. We have reduced accidents by 30% in the last 2 years. We have also seen a reduction in the severity of the accidents. These things don't happen overnight. We work every day to grow our safety culture at Whitmore | Jet-Lube. We do this through training and by getting our front-line employees involved via a safety committee and through behavior observations.
We aren't where we want to be, but we are headed in the right direction. Whitmore | Jet-Lube will continue to nourish and develop a safety culture where we truly are looking out for our co-workers and where one accident is one too many.
Jason Toon
EHS Manager