Back to Blog
#SpotlightOnU@CSWI: Meet Whitmore | Jet-Lube - Randi Bard
Posted on 08/18/20 in: Internal Corner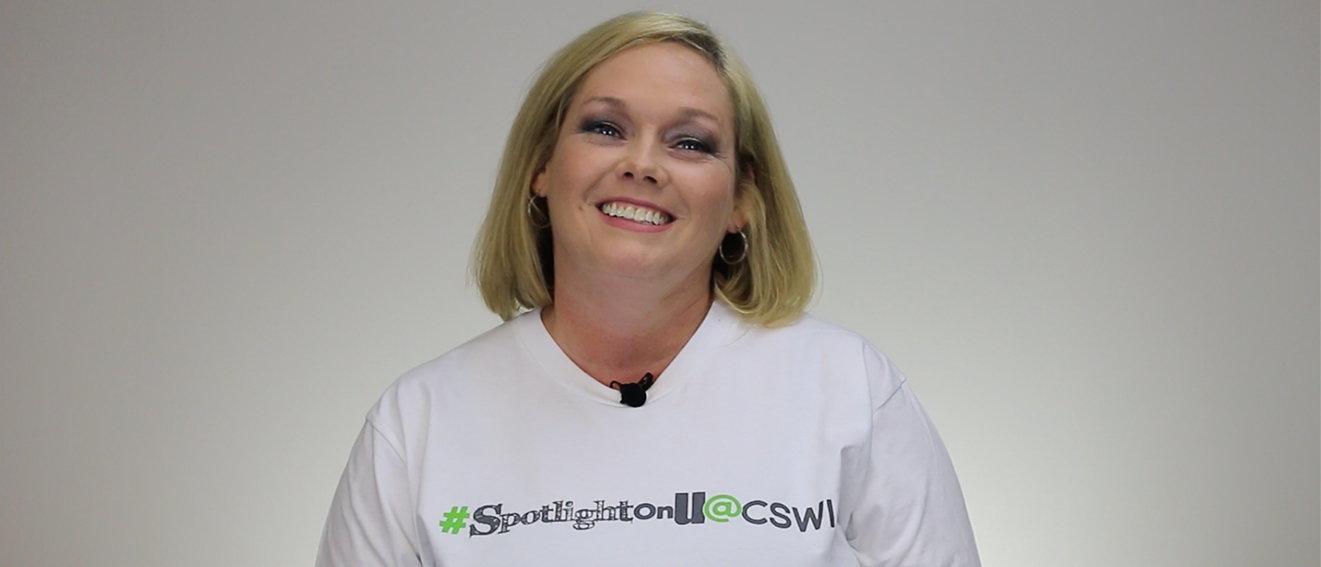 Randi Bard - Sales Development Coordinator

Randi Bard is responsible for managing our business development activities all around the globe. Randi is passionate in her role and she's always looking for our sales pipeline having the best results! She's always smiling and giving her best to our company.

~ It's great to have you on the team Randi!
Check out what Randi has to say -


CSWI is comprised of exceptional individuals of varying backgrounds who all contribute to our mission of continuous learning, advancement, and team enrichment!