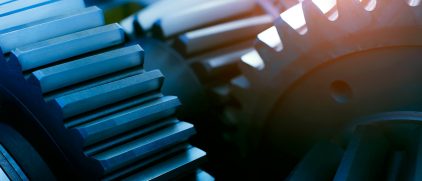 Lubrication programs are offered by many lubricant suppliers and distributors. On a basic level, a lubrication program uses a specific issue or lubric...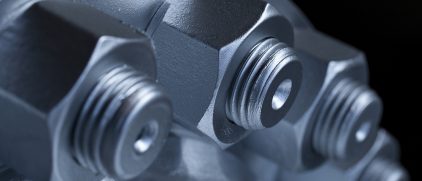 Whether a simple nut and bolt connection, an HDD sub saver connection or oilfield casing connection, there are millions of critical threaded connectio...

Whitmore and Shell Lubricants Form Previously Announced Joint Venture to Provide Lubricant and Reliability Products and Services to North ...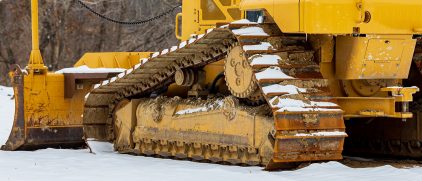 A NECESSARY STEP TO LUBRICATION IN COLD WEATHER The lessons we acquire as we grow and as we learn often provide us with the knowledge we end up using...

Whitmore and Shell Lubricants Announce Definitive Agreement to Form Joint Venture to Provide Industrial Products and Services to North America Rail ...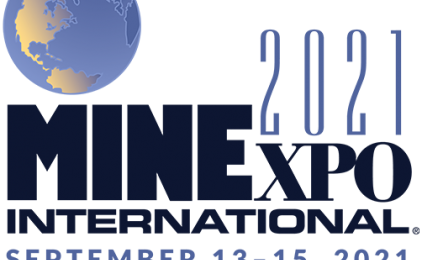 Visit Us - Shell & Whitmore Reliability Solutions, LLC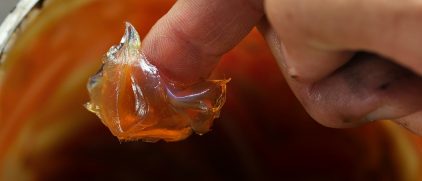 The tests that are performed for technical data sheets are different compared to what is tested for condition monitoring. This video explores the test...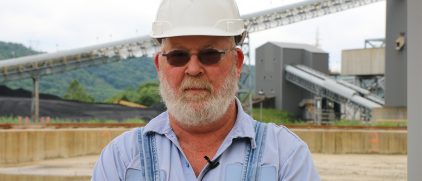 Bill Miller - Sr. Reliability Engineer Technician explains how using Whitmore® Envirolube® XE Extreme - Open Gear Lubricants provided a 40% savings on...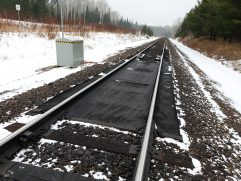 Texas-based Whitmore Rail, a global provider of rail lubricants and friction modifiers, notes that the biggest changes it has seen are remote monitori...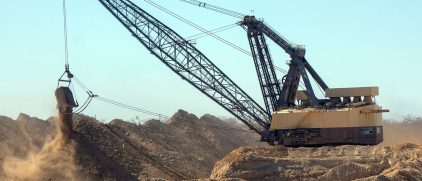 Draglines are used throughout the world, in all kinds of environments and to remove all sorts of overburden, from sand to clay, to rock and other mine...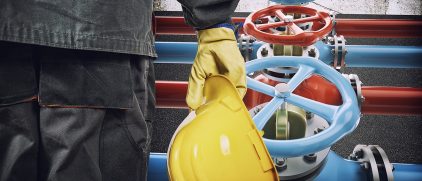 Whitmore | Jet-Lube cares about its employees. We demonstrate this in a variety of ways. One of the ways that this is demonstrated is in our commitmen...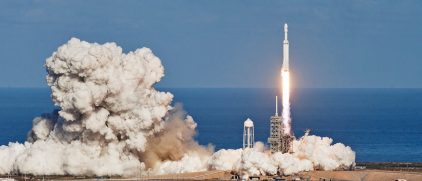 Almost 9 years have passed since the National Aeronautics and Space Administration (NASA) suspended its space missions. The last to do so was Shuttle ...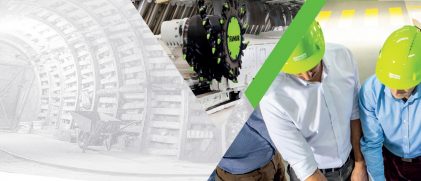 Michael D. Holloway (5th Order Industry), Bret Jenkins and Don Howard (Whitmore & Jet-Lube), USA, outline the ways in which the operational efficiency...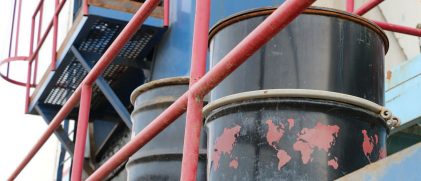 Crushing cement can leave wear and tear on even the toughest of heavy machinery, but that is an area where Whitmore can lend a hand. Senior Director o...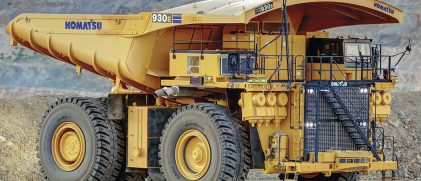 Bret Jenkins (Whitmore®/Jet-Lube®, USA) and Michael D. Holloway (5th Order Industry LLC, USA), explain how to determine which grease is best for your ...