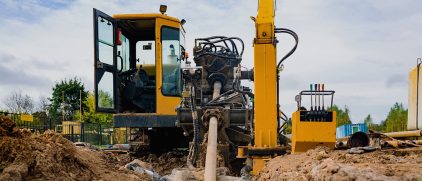 Horizontal Directional Drilling, a.k.a. HDD or directional boring, is a trenchless, underground conduit and pipe installation method. HDD can be used ...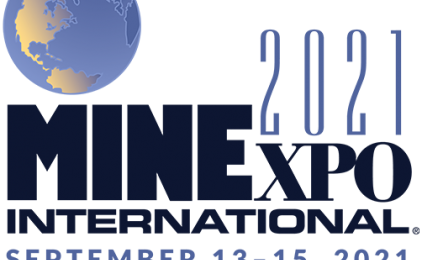 Visit us at booth #8591
PETRO-TAPE INDUSTRIAL GRADE PTFE THREAD SEAL TAPE Rugged, inert and highly resistant tape made of pure, virgin polytetrafluoroethylene. It withstan...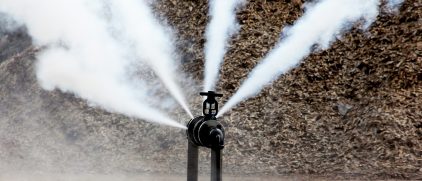 Deacon 3300 is a fully compressible putty-like joint sealant that is packaged on a spool, in various diameters and lengths. Rated to 1600F (871C) and ...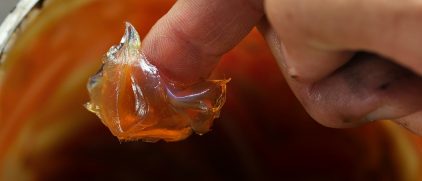 The tests that are performed for technical data sheets are different compared to what is tested for condition monitoring. This video explores the test...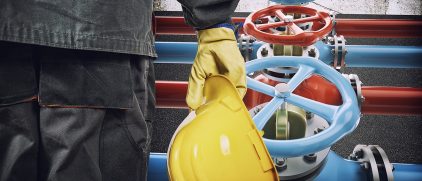 Whitmore | Jet-Lube cares about its employees. We demonstrate this in a variety of ways. One of the ways that this is demonstrated is in our commitmen...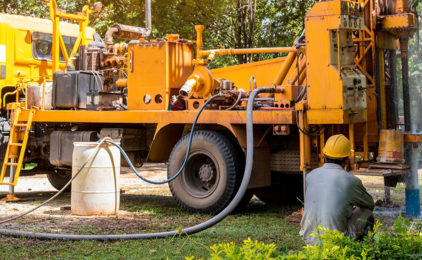 Booth #1500 December 8-10, 2020 Las Vegas, NV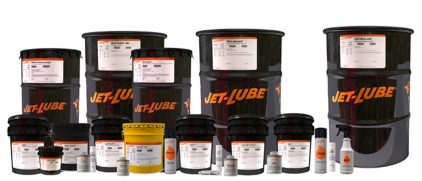 Since 1949, Jet-Lube has been recognized as a world leader in manufacturing lubricants for oilfield, construction, water well and industrial maintenan...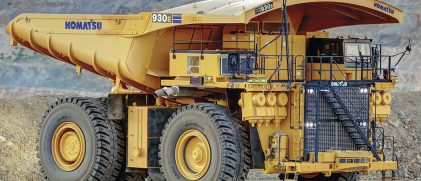 Bret Jenkins (Whitmore®/Jet-Lube®, USA) and Michael D. Holloway (5th Order Industry LLC, USA), explain how to determine which grease is best for your ...