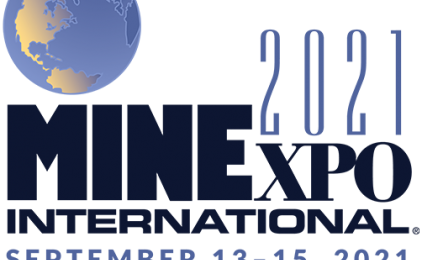 Visit us at booth #8591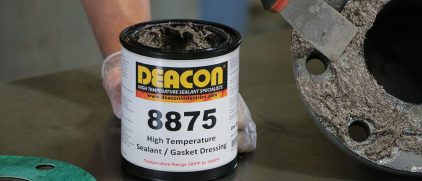 Deacon 8875 is a fibrous sealant / refractory hybrid that does not become weak or brittle, even in the most extreme temperature applications. Rated up...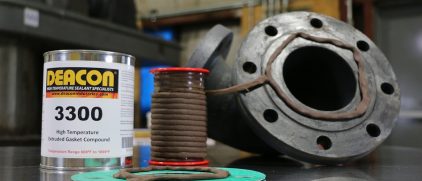 Deacon 3300 is a fully compressible putty-like joint sealant that is packaged on a spool, in various diameters and lengths. Rated to 1600F (871C) and ...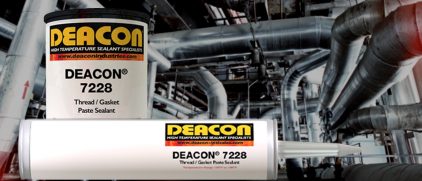 Deacon 7228 is a viscous paste sealant designed for use on threaded fittings, flanges and gasket applications ranging from negative 25 to 450 degrees ...