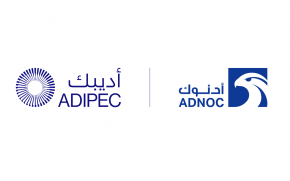 Find Jet-Lube, Deacon and Whitmore at ADIPEC 2023 - Visit us booth #7444 https://www.adipec.com/ - Abu Dhabi, United Arab Emirates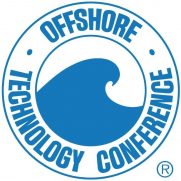 Find Jet-Lube & Deacon at OTC - OFFSHORE TECHNOLOGY CONFERENCE Visit Us Booth #2639 https://2024.otcnet.org/ - Houston, TX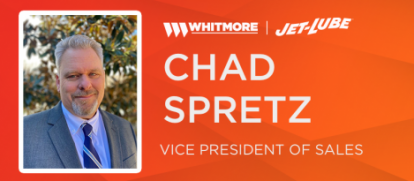 For Immediate Release Contact: Michelle Herrington Sr. Marketing Coordinator 972.771.1000 marketing@whitmores.com Whitmore Manufacturing, Subsid...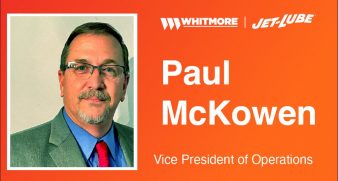 For Immediate ReleaseContact: Michelle HerringtonSr. Marketing Coordinator972.771.1000marketing@whitmores.com Whitmore Manufacturing, Subsidi...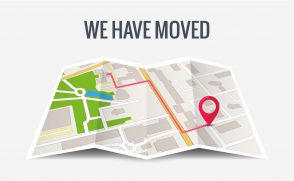 The Whitmore | Jet-Lube European Team is excited to announce it is relocating its UK Offices from Welwyn Garden City, Hertfordshire to a much larger f...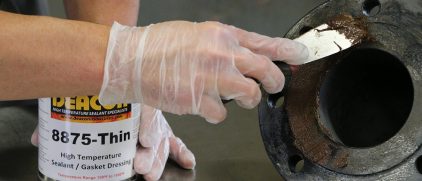 Deacon 8875-THIN is a thermal reactive paste sealant rated up to 1800F (982C) and 5,000 PSI (345 Bar).  Designed for the most extreme temperature appl...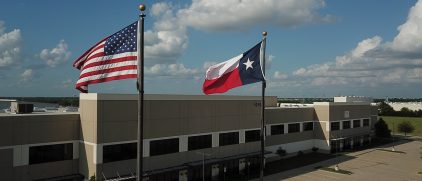 DALLAS, June 01, 2021 (GLOBE NEWSWIRE) -- CSW Industrials, Inc. (Nasdaq: CSWI) today announced the appointment of Mark N. Bass as Vice President and...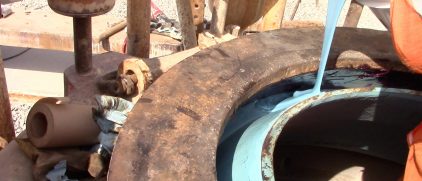 Company One of the largest producers of crushed stone, sand and gravel in the U.S. With its robust network of plants and ability to transport materia...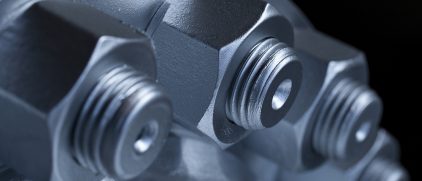 Whether a simple nut and bolt connection, an HDD sub saver connection or oilfield casing connection, there are millions of critical threaded connectio...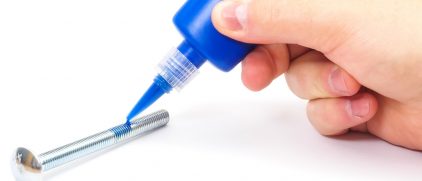 A threadlocker is a hard-setting sealant and adhesive compound used to lock threaded connections. Between all industries, home and DIYers, there are m...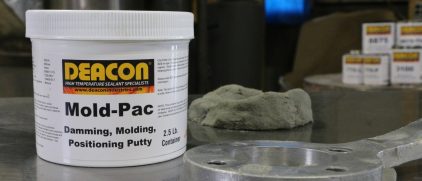 Deacon Mold-Pac is a high-performance damming, molding, and positioning putty designed for use across a very diverse range of industries. It remains f...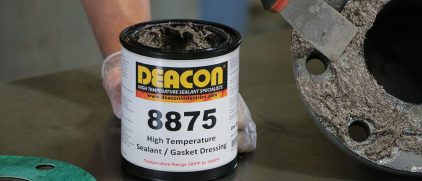 Deacon 8875 is a fibrous sealant / refractory hybrid that does not become weak or brittle, even in the most extreme temperature applications. Rated up...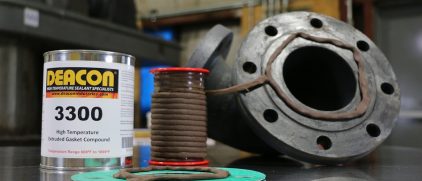 Deacon 3300 is a fully compressible putty-like joint sealant that is packaged on a spool, in various diameters and lengths. Rated to 1600F (871C) and ...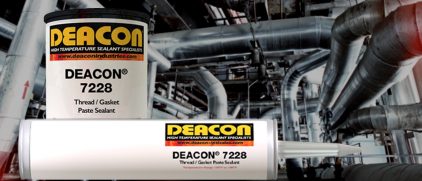 Deacon 7228 is a viscous paste sealant designed for use on threaded fittings, flanges and gasket applications ranging from negative 25 to 450 degrees ...