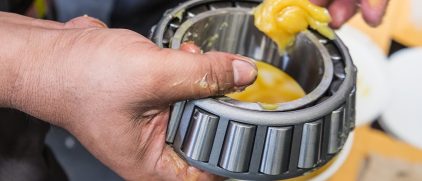 Lubricants have several physical properties that serve their function and performance. Viscosity Specific gravity and density Pour point Film stre...
PETRO-TAPE INDUSTRIAL GRADE PTFE THREAD SEAL TAPE Rugged, inert and highly resistant tape made of pure, virgin polytetrafluoroethylene. It withstan...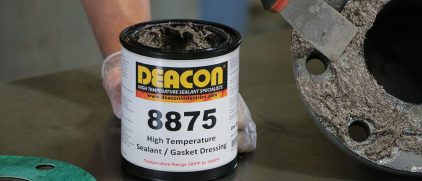 Deacon 8875 is a fibrous sealant / refractory hybrid that does not become weak or brittle, even in the most extreme temperature applications. Rated up...