Find Whitmore & OilSafe at MINExpo Visit us! https://www.minexpo.com/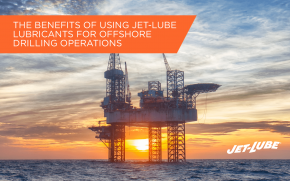 Offshore drilling is a complex and challenging process that requires the use of high-quality lubricants to ensure equipment runs smoothly and efficien...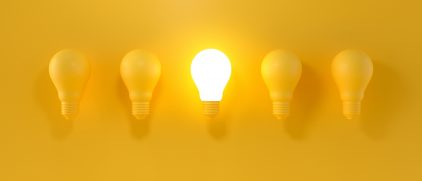 Both underground and opencast mining operations provide a host of reliability challenges due to the environment of the workspace and the demand the op...