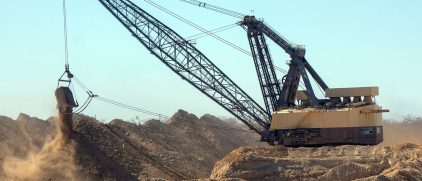 Draglines are used throughout the world, in all kinds of environments and to remove all sorts of overburden, from sand to clay, to rock and other mine...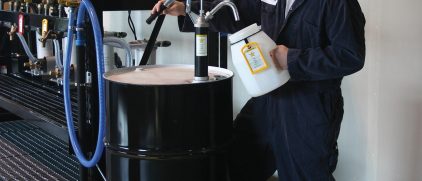 Lubrication practices have a direct effect on equipment reliability. A good lubrication strategy will improve your plant and equipment uptime. For a...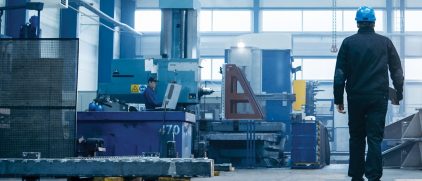 Rockwall, Texas, April 16, 2019 – Whitmore® Manufacturing, LLC, a CSW Industrials Company and leading innovator of products and services which increas...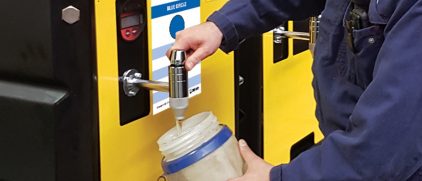 Best-in-class lubrication programs depend on the methods applied for storing, transferring and applying lubricants to your valuable equipment, and the...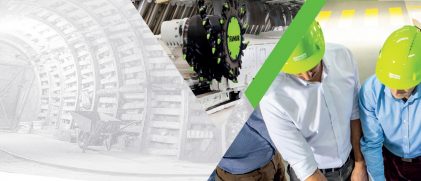 Michael D. Holloway (5th Order Industry), Bret Jenkins and Don Howard (Whitmore & Jet-Lube), USA, outline the ways in which the operational efficiency...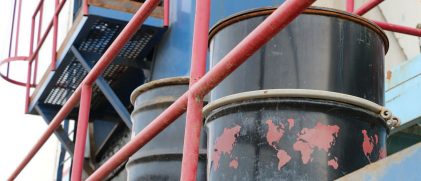 Crushing cement can leave wear and tear on even the toughest of heavy machinery, but that is an area where Whitmore can lend a hand. Senior Director o...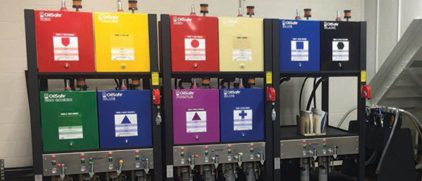 Novelis is a leading producer of flat-rolled aluminum products and the world's largest recycler of aluminum. Opened in 1959, the Terre Haute, Indiana,...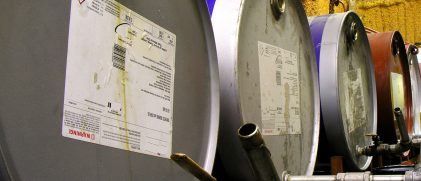 Proper storage of oils and grease is an essential part of a Proactive Maintenance strategy. The objectives for storage guidelines should: Minimize th...