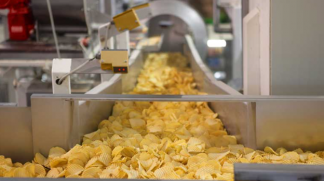 Food-grade lubricant selection is a vital part of successful food and beverage manufacturing. Though it may seem trivial, choosing the wrong lubricant...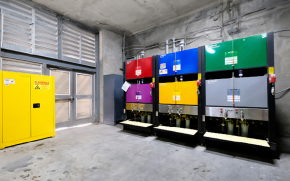 Effective storage, transfer, identification, and protection protocols for industrial lubricants are crucial for maintaining their quality and performa...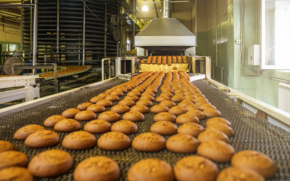 Discover the Secret to Safe Food Processing: Selecting and Caring for Food-Grade Lubricants! Attention all food processing professionals! Don't miss ...

Find Whitmore, Jet-Lube and OilSafe at Lubricant Expo Visit Us Booth #832 https://lubricantexpo.com/ - Messe Essen, Germany
Find Whitmore & OilSafe at MINExpoVisit Us Booth #5108 https://www.minexpo.com/ - Las Vegas, NV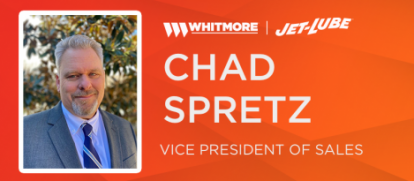 For Immediate Release Contact: Michelle Herrington Sr. Marketing Coordinator 972.771.1000 marketing@whitmores.com Whitmore Manufacturing, Subsid...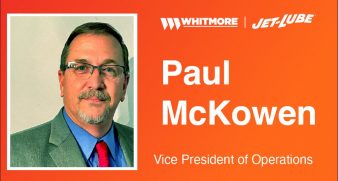 For Immediate ReleaseContact: Michelle HerringtonSr. Marketing Coordinator972.771.1000marketing@whitmores.com Whitmore Manufacturing, Subsidi...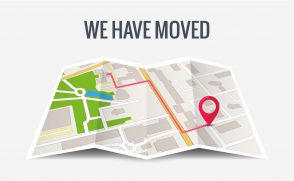 The Whitmore | Jet-Lube European Team is excited to announce it is relocating its UK Offices from Welwyn Garden City, Hertfordshire to a much larger f...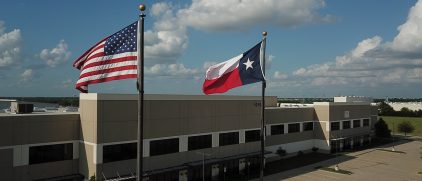 DALLAS, June 01, 2021 (GLOBE NEWSWIRE) -- CSW Industrials, Inc. (Nasdaq: CSWI) today announced the appointment of Mark N. Bass as Vice President and...