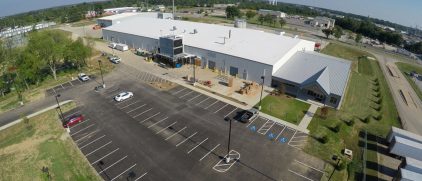 Overview The Simmons Feed Ingredients plant in Southwest City, Missouri, produces high-quality animal nutrition for pet food, aquaculture and livest...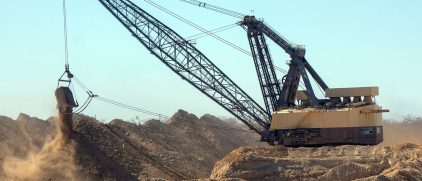 Draglines are used throughout the world, in all kinds of environments and to remove all sorts of overburden, from sand to clay, to rock and other mine...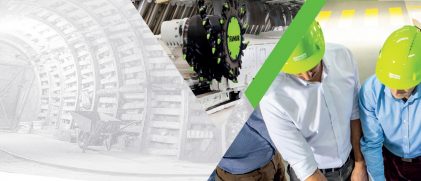 Michael D. Holloway (5th Order Industry), Bret Jenkins and Don Howard (Whitmore & Jet-Lube), USA, outline the ways in which the operational efficiency...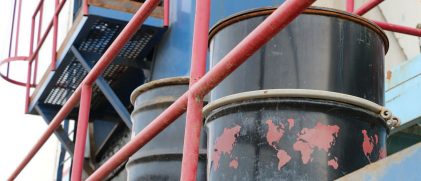 Crushing cement can leave wear and tear on even the toughest of heavy machinery, but that is an area where Whitmore can lend a hand. Senior Director o...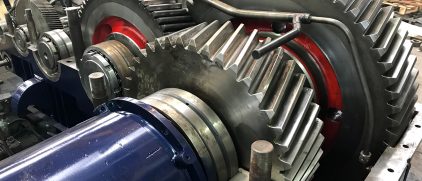 Contamination is a major cause of equipment failure, as well as, compromising the performance of an oil. Filtering the oil prior to use and while in u...