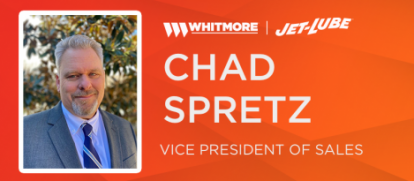 For Immediate Release Contact: Michelle Herrington Sr. Marketing Coordinator 972.771.1000 marketing@whitmores.com Whitmore Manufacturing, Subsid...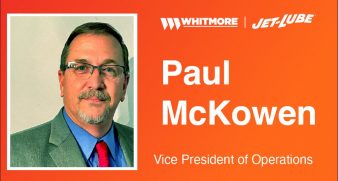 For Immediate ReleaseContact: Michelle HerringtonSr. Marketing Coordinator972.771.1000marketing@whitmores.com Whitmore Manufacturing, Subsidi...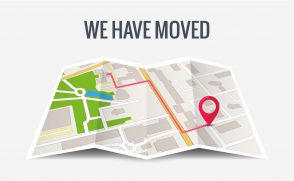 The Whitmore | Jet-Lube European Team is excited to announce it is relocating its UK Offices from Welwyn Garden City, Hertfordshire to a much larger f...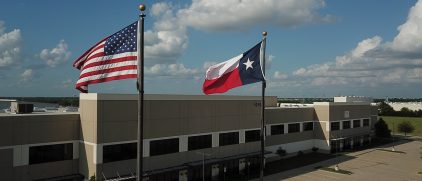 DALLAS, June 01, 2021 (GLOBE NEWSWIRE) -- CSW Industrials, Inc. (Nasdaq: CSWI) today announced the appointment of Mark N. Bass as Vice President and...