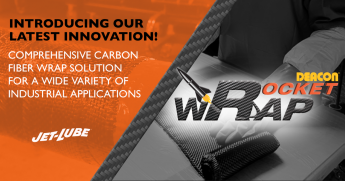 FOR IMMEDIATE RELEASE Contact: Sara Fluegel 214.884.3823 / sara.fluegel@whitmores.com Jet-Lube® Introduces Innovative Pipe Wrap Product Line: Deaco...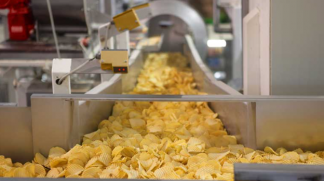 Food-grade lubricant selection is a vital part of successful food and beverage manufacturing. Though it may seem trivial, choosing the wrong lubricant...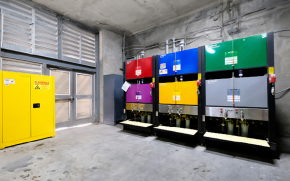 Effective storage, transfer, identification, and protection protocols for industrial lubricants are crucial for maintaining their quality and performa...