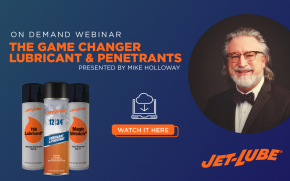 Click here to view webinar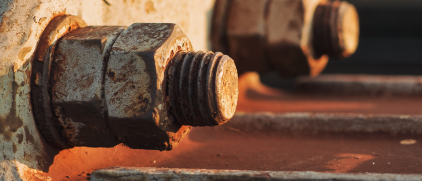 Did you know that there are four major types of rust? There is red, yellow, brown, and black rust. Each of them is detrimental to your equipment and p...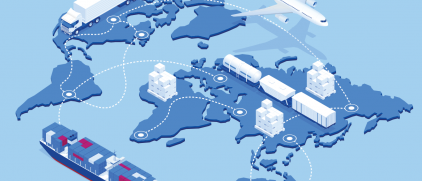 Suffice it to say, these are strange times in lubricant manufacturing, when supply crises create pressure that threatens to blow by the time it reache...