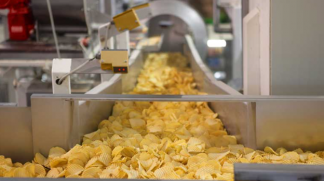 Food-grade lubricant selection is a vital part of successful food and beverage manufacturing. Though it may seem trivial, choosing the wrong lubricant...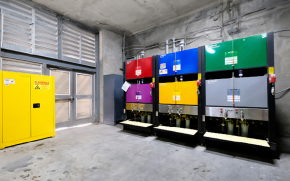 Effective storage, transfer, identification, and protection protocols for industrial lubricants are crucial for maintaining their quality and performa...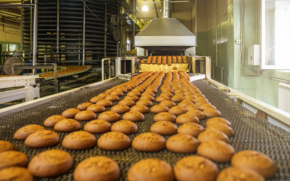 Discover the Secret to Safe Food Processing: Selecting and Caring for Food-Grade Lubricants! Attention all food processing professionals! Don't miss ...