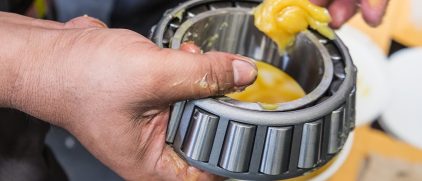 Lubricants have several physical properties that serve their function and performance. Viscosity Specific gravity and density Pour point Film stre...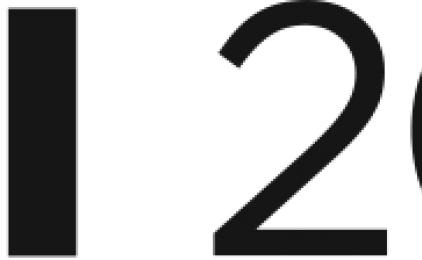 Visit us Shell & Whitmore Reliability Solutions, LLC http://www.shellwhitmorereliab...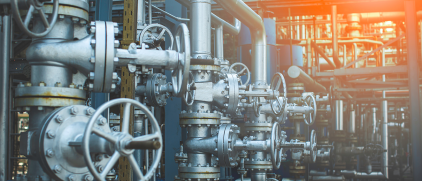 Fugitive emissions or FEs are the unintended release of gases and vapors from pressurized systems into the environment. Carbon dioxide is the primary ...