PETRO-TAPE INDUSTRIAL GRADE PTFE THREAD SEAL TAPE Rugged, inert and highly resistant tape made of pure, virgin polytetrafluoroethylene. It withstan...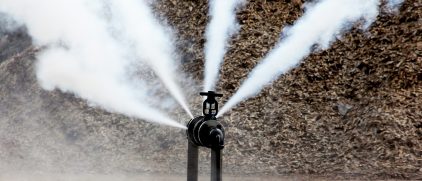 Deacon 3300 is a fully compressible putty-like joint sealant that is packaged on a spool, in various diameters and lengths. Rated to 1600F (871C) and ...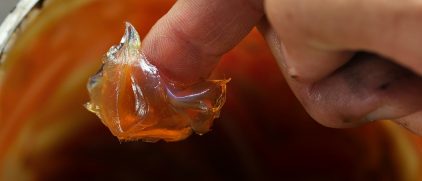 The tests that are performed for technical data sheets are different compared to what is tested for condition monitoring. This video explores the test...