Free E-Book: How to properly assemble NPT Pipes & Fittings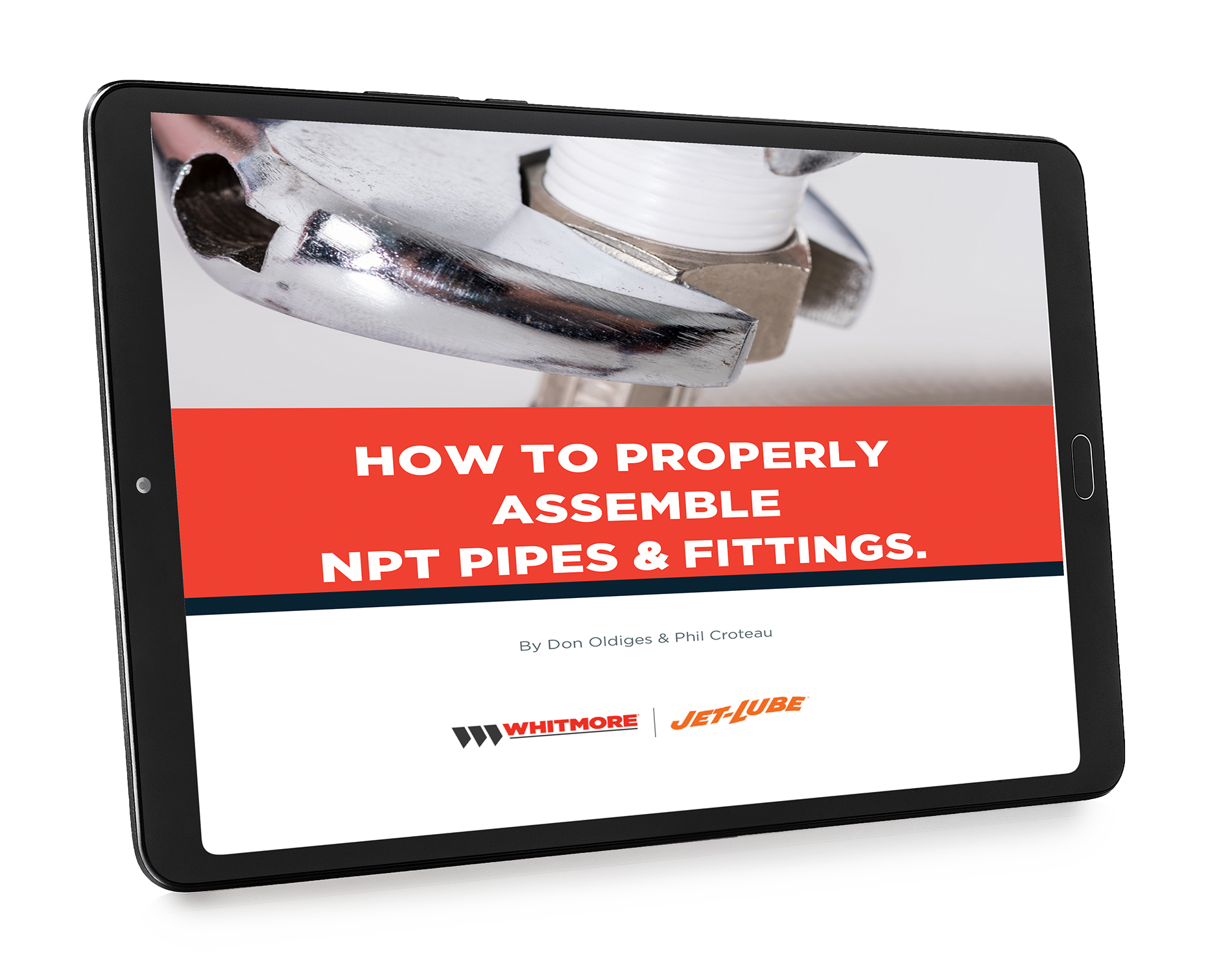 Assembling Pipes or fittings could sound like a simple procedure; just take a wrench or hand- tight both ends, and you'll have your task done.
Truth be told, to get better results, some practices can make your life easier and more efficient.
In this free e-book, you'll learn about proper assemblies, compounds, tapes, and other resources to take your NPT pipes and fittings assembly to the next level.